8 Women Reveal How They De-Stressed The Night Before Their Wedding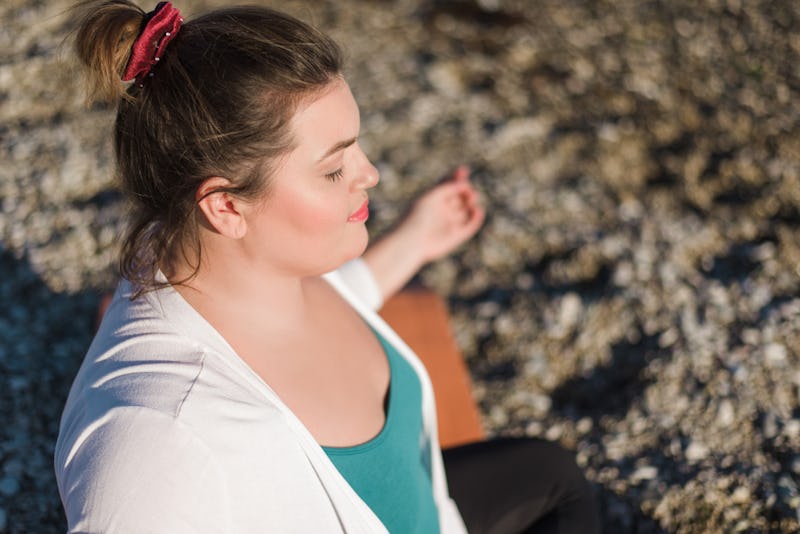 Svet_Feo/Shutterstock
No matter what kind of wedding ceremony you might be having, from an Italian destination wedding with a big guest list or a city hall affair, you might feel some serious nerves the night before you get hitched. And for good reason! It's an important event in your life, but a path many have tread before you. Having a plan to de-stress before your wedding is always a smart idea so you can go into the day feeling clear-headed and happy. Step one: just ask some others how they have done it before.
Now, just for some general go-to tips, The American Psychological Association says that some effective ways to deal with stress are things like simply taking some time out for yourself, meditating, asking for support from the people around you, and exercise. Nothing like a few jumping jacks in your special wedding pajamas, you know?
But whatever you do, remember that the day is first and foremost about your partnership. Taking some time to let out the worry and enjoy yourself and your day of love is totally worth it. Below, eight women share what they did the night before their wedding to let go and just relax.