Here's How Many People Have Made Out With A Co-Worker At A Holiday Party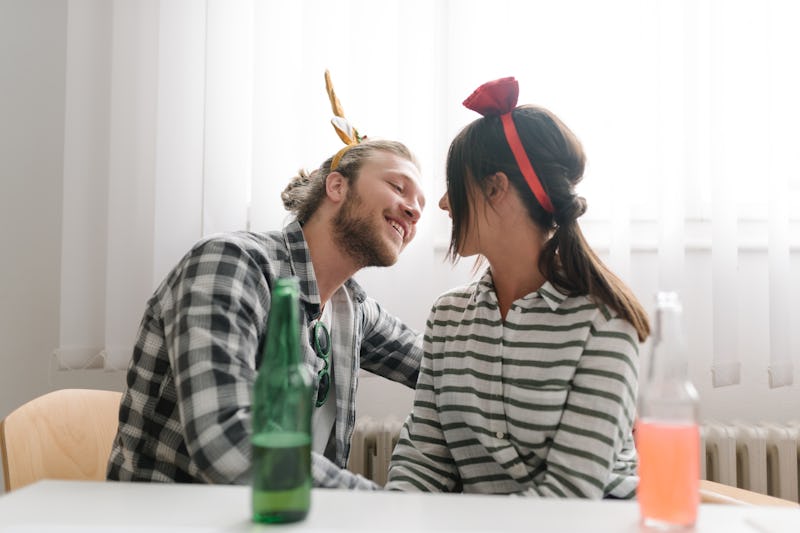 Djordje Radosevic/Fotolia
Of all the flings I've had, I have to say the most exciting was the fling I had with a co-worker. It started off innocent enough: flirting, deliberately slowing up or speeding down our pace so we always ended up in the elevator together, and lots of exchanged looks. It also helped that we both hated our jobs, so we could commiserate over that, too, especially at happy hour.
Then one night, during one of those "mandatory" work gatherings meant to be a team-building event, it happened: we kissed. I took him home that night and our fling, our secret relationship (that turned out not being so secret at all), began. It was hot. Also, he looked just like Han Solo, so that was definitely a plus.
Hooking up with co-workers, although sometimes frowned upon, happens more often than you probably think. According to the results of a new survey of 2,017 professionals by Reboot Digital, an SEO company, 45 percent of people reported having dated a co-worker at least once in their professional career. Like I said, it happens a lot. And, interestingly enough, it happens even more around certain times of year.
Here are seven stats from the survey to let you know you're not alone.