Kim Kardashian's Robbery Included Several People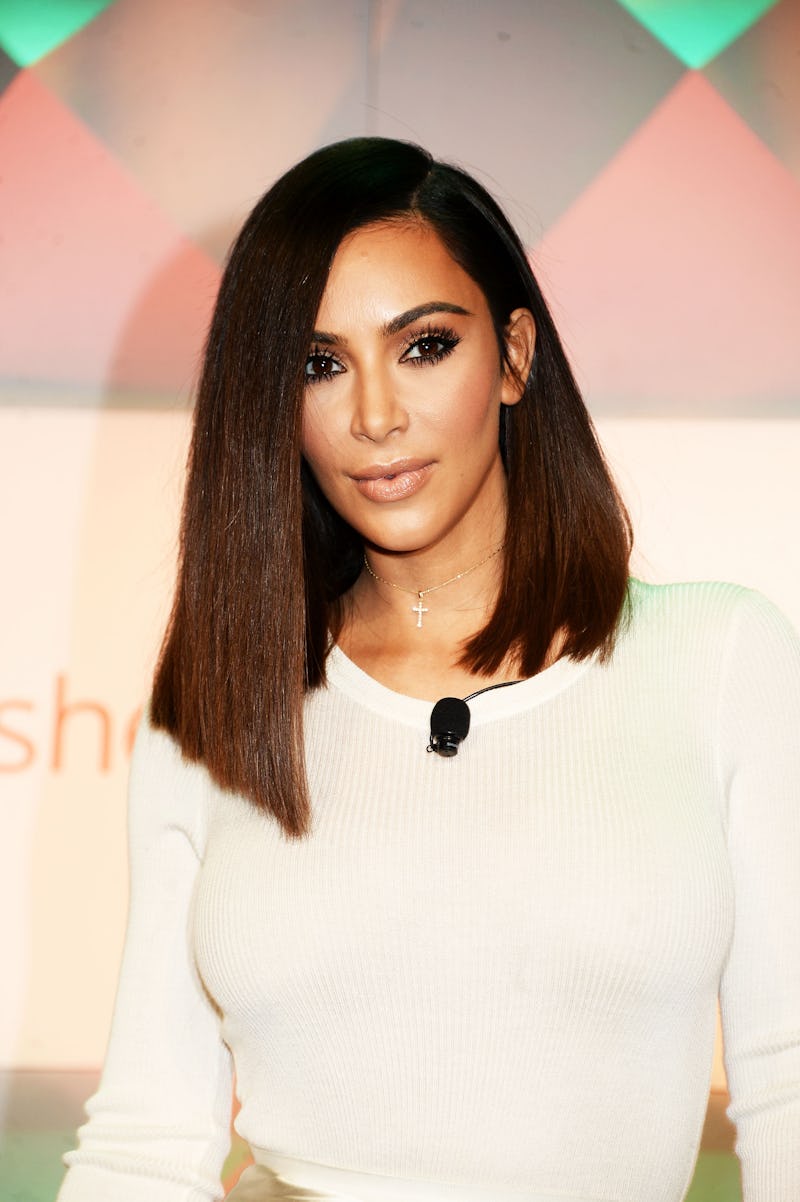 Matt Winkelmeyer/Getty Images Entertainment/Getty Images
It's hard to believe that it's already been three months since Kim Kardashian was robbed at gunpoint in France, but it's only now that we're hearing about significant developments in the investigation. On Monday, police arrested 17 suspects who may have been involved in Kardashian's robbery across a few different cities in France. And since so many people have been arrested in connection with the incident, how many people actually broke into Kardashian's apartment at the time of the robbery? That number is way lower than the number of suspects who have been detained.
When the news first broke last October, The Hollywood Reporter reported that "up to five men" dressed as police entered the building where Kardashian was staying that night, which was confirmed by CCTV video footage that was later released by France M6 News. According to CNN, two of the men broke into her apartment, where they stole millions of dollars of jewelry and other personal belongings. Although some of those men were seen fleeing the scene on bicycles, no arrests were made. But now that so many suspects have been detained for questioning, it sounds like police may finally get the answers they've been looking for, which means some long deserved closure could be on the way for Kardashian and her family.
So far, there haven't been any updates on whether not police have charged any of the suspects, but it's crazy to think that so many people could potentially be a part of in the incident. And if any of them are found guilty, there could be several charges coming their way. Last fall, Kardashian's lawyer, Jean Veil, told Us Weekly that those charges could include "armed robbery by an organized gang, criminal conspiracy and kidnapping."
Since the horrifying incident, there have been a number of theories about what could have led to Kardashian's robbery, including the idea that a jewel gang called the Pink Panthers could have been behind it. While there haven't been many answers so far, it's good to hear that police could be close to solving this one, especially after everything Kardashian has been through.
Fingers crossed that among those 17 suspects are the people who are responsible. Kardashian deserves some justice!