7 Ways Talking About Your Mental Health With Your Partner Can Improve Your Relationship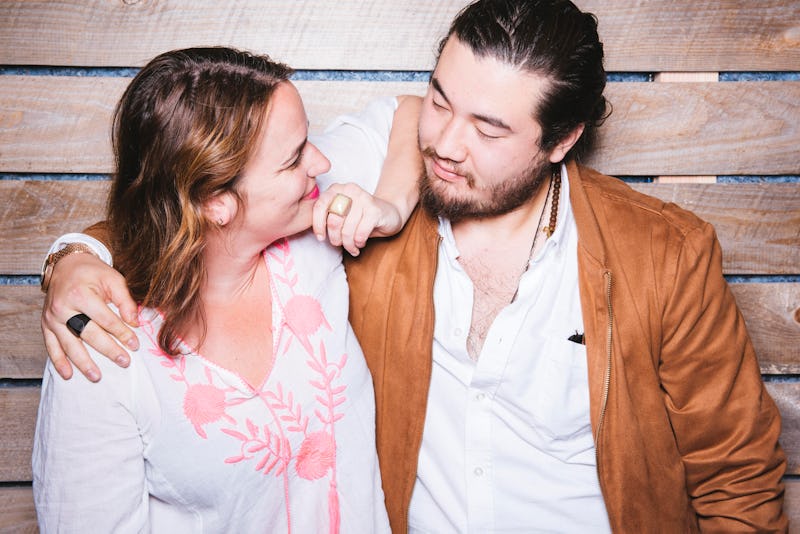 BDG Media, Inc.
It can be difficult to open up and talk to your partner about your mental health, especially if you just started dating. You might worry that they'll see you differently, that the news will change your relationship, or that they might not be very understanding. But keep in mind, there are so many positives to being open and honest about anything you're struggling with — including improving your bond as a couple.
You shouldn't say anything before you're ready, of course. But if the timing feels right, and you'd like your partner to know, focus on these positives as a way of building up your confidence. And then decide on a time and place to have the conversation.
"[It] may be easier if you invite them to a therapy session or to your psychiatrist appointment," licensed marriage and family therapist Dr. Racine Henry, PhD, LMFT, tells Bustle. "They may have questions you don't know how to answer and/or hearing the same conversation from a professional could give them a better understanding of what you are going through."
If your partner is supportive, and your relationship is healthy, you may notice that talking about your mental illness turns over a new leaf in your relationship, by providing a space for understanding, support, and trust. Here are a few more positives that can come about, once you decide to share, according to experts.