How The February 2020 Full Moon Will Affect You, Based On Your Zodiac Sign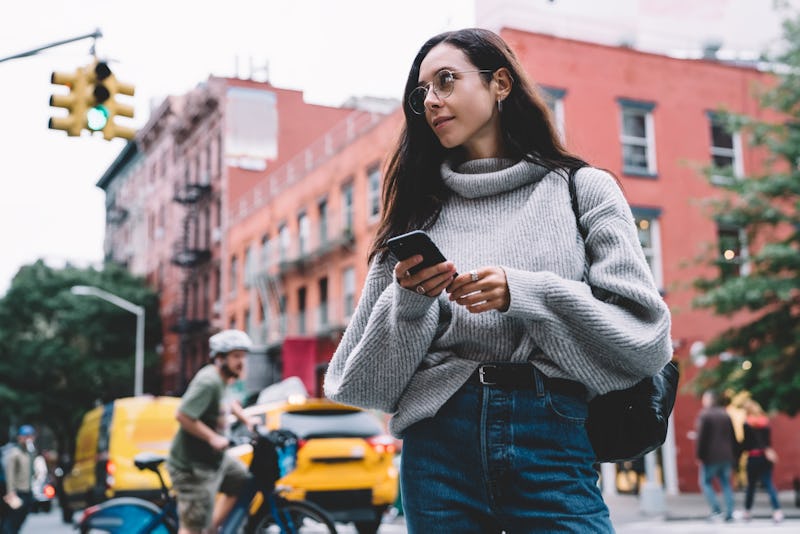 Shutterstock
While each full moon brings with it a sense that things are finally coming to fruition, the February 2020 full moon will have its own, unique characteristics that'll affect each zodiac sign differently. Every month, this lunar phase reflects the essence of the sign that it's in. And on February 9, 2020, the full moon will be in Leo.
The fact this one is in sign of the lion, which represents all things "drama," could mean exciting and interesting things will be happening for all the signs. "Since the sun is the ruler of Leo, and the sun is the ruler of the moon, there will be an abundance of energy and good vibes in the air on this day," astrologer Vanja Živković tells Bustle "It's time for enthusiasm, new possibilities, and creative and innovative activities."
If you've been thinking about making new connections, you can use this full moon to go out and meet new friends. If you'd like to start new projects, look for ways to get them off the ground. And if you've been feeling "blah" in general, do what Leos do best and throw a party, Živković says. Here, more ways the February 2020 full moon will impact each zodiac sign, according to astrologers.