7 Effective Ways To Move On After Ending A Friendship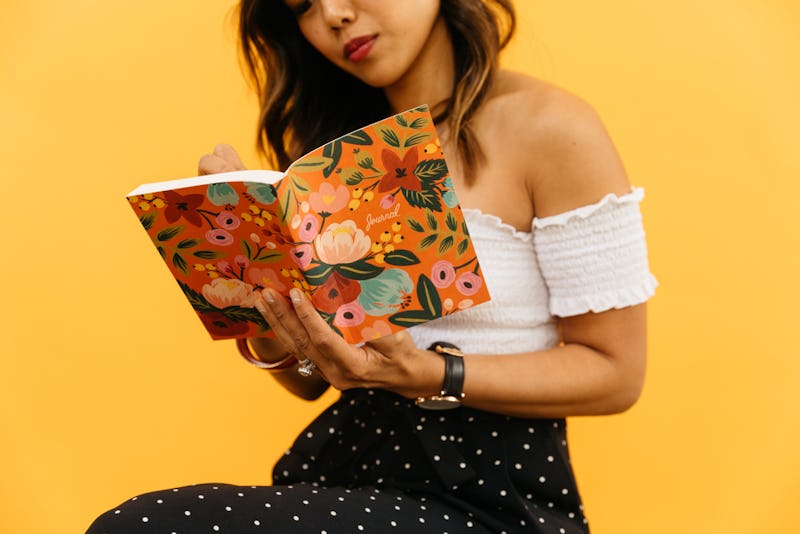 Ashley Batz/Bustle
When a friendship ends, it's rare that you get the same kind of closure you'd get with a romantic breakup. Because of this, figuring out how to cope with a friendship ending can be really lonely and confusing. Luckily, you're probably less alone that you think.
"Friendship breakups" are particularly tough because friends don't feel the need to end things the same way romantic partners do. "We have norms for ending romantic relationships," licensed psychologist Dr. Jill Gross tells Bustle. "At any time for any reason, one or the other partner could end a romantic relationship. It hurts, but we've got a framework for understanding this. We don't have norms for ending friendships. So friends often don't talk about it. They let the distance do the talking for them, which leaves the friend on the receiving end of the distance ... confused and guessing about why the friendship is ending." But if you proactively work on taking care of yourself after losing a friendship, you can get the same healing you'd expect in any other situation.
You just have to let yourself hurt first. "Friends have a special ability to fill voids which family and lovers cannot," health and wellness coach Caleb Backe tells Bustle. "There is something so intrinsic to being human about friends that makes them so valuable." You deserve not to downplay that connection as you mend.
Here are seven ways to cope with the end of a friendship, according to experts.