What To Do If You Want To Run For Office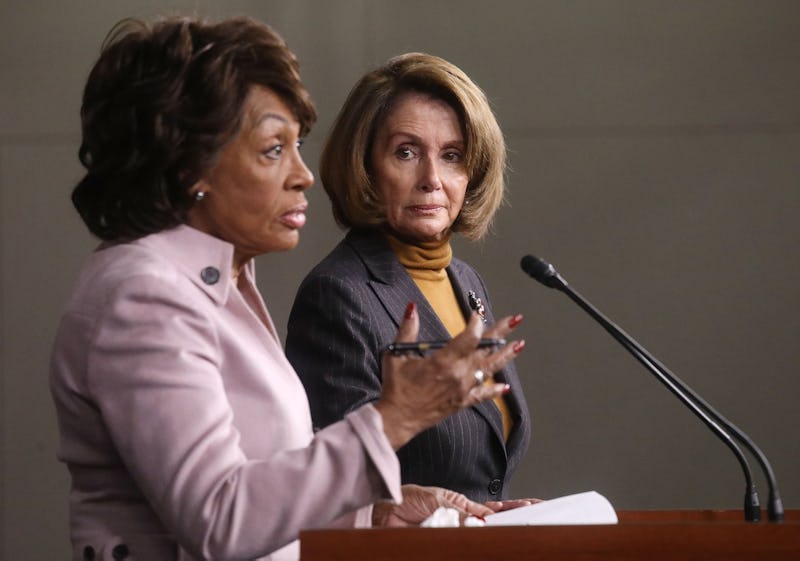 Mario Tama/Getty Images News/Getty Images
Want to change the world? You're hardly alone — many valuable and positive things have come from the widespread public opposition to the policies and values of the Trump administration, including a sudden uptick of people interested in running for political office. And this sharp increase of interest among folks who likely would have never thought about getting involved in politics in the past is even more important than it might initially appear.
Back in 2014, Pew Research profiled all current politicians in the United States, and found that only two percent of Americans had ever run for any kind of political office — and the vast majority of those people were white, male, and college-educated. The research found that only a quarter of the people who had ever run for office were women, and only 18 percent were people of color. And that, frankly, doesn't reflect America in the slightest.
Many people are now working to change this — an unprecedented number of women have flooded organizations in recent months asking for tips on how to run for office. Bustle talked to Alexandra de Luca of EMILY's List, one of the nation's pre-eminent organizations helping women to run for office, about what steps to take when you decide to take on the world.