I Lived, Worked, & Played in 9 Cities — Here's How I'd Rank Them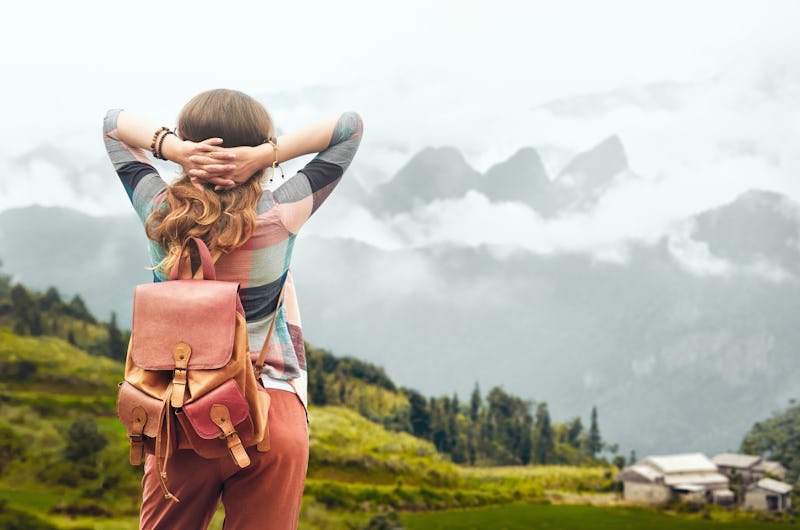 soft_light/Fotolia
As a digital nomad — someone who travels constantly while working remotely — I've gotten to live in quite a few cities. I've also gotten to see the best cities to live in in a different way than you might if you just went there for vacation. I've experienced what it's like to couch surf, club, grocery shop, jog, go to business meetings, get your phone repaired, and get lost in many different parts of the world. So, I thought I'd pass on my knowledge by ranking the places I've been so far.
This list is by no means exhaustive; my travels have been mainly limited to major cities in the United States and western Europe. I'm also going to exclude a lot of places I've been, because if your entire visit was spent in a hotel or a festival an hour away from it (hi, Vegas) or you just stopped there for multiple layovers (hey, Reykjavik) — even if you sneaked out of the airport before your connecting flight (what's up, Barcelona) — it doesn't really count.
So, here are some of the cities I've lived, worked, and played in — and how I'd ranked them for living, working remotely, and playing.