If You Can't Shake These 8 Concerns About Your Partner, They May Not Be "The One"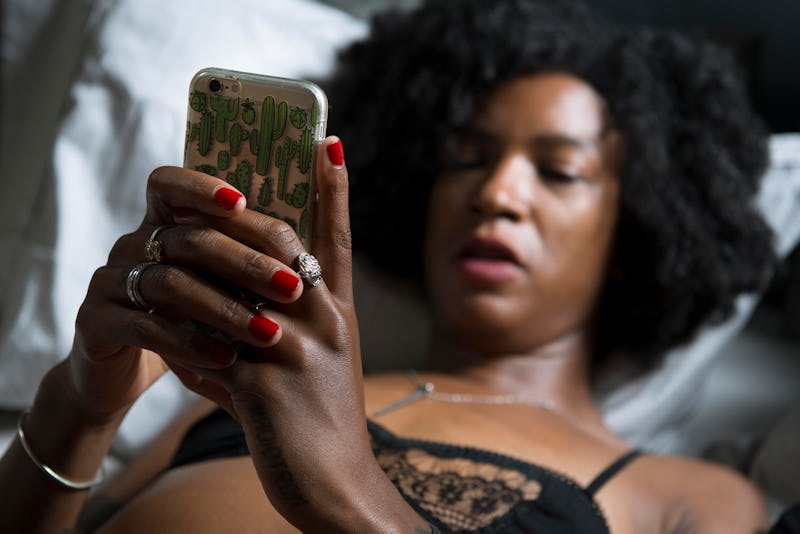 BDG Media, Inc.
All relationships have their fair share of problems, so it's only natural that you and your partner might second-guess your commitment at one point or another. The thing is, if you love each other, communicate, and remain supportive, these everyday issues don't have to be a big deal. It's only when you have ongoing concerns about your partner — the kind that you just can't shake — that you may a problem on your hands.
If there are certain issues that make you wonder about the strength of your relationship, or the commitment of your partner, or how compatible you really are, it's worth it to open the floor for conversation, and get your worries out in the open. "If you are having concerns, talk to your partner," Joshua Klapow, PhD, clinical psychologist and host of The Kurre and Klapow Show, tells Bustle. "So often one or both people are afraid to say anything for fear of making problems worse." And yet, staying quiet actually can make the problems worse.
"The reality is that the longer there is no communication the more damage you are doing to the relationship," Dr. Klapow says. "If problems are already in place and you haven't discussed them, it's time to bring them up. Talk about it, talk about your worries, and trust that if you love them and the feeling is mutual, that talking about the problem will not destroy the relationship." Here are a few ongoing issues that are definitely worth talking about, according to experts.