What To Read If You Loved Sarah Dessen Growing Up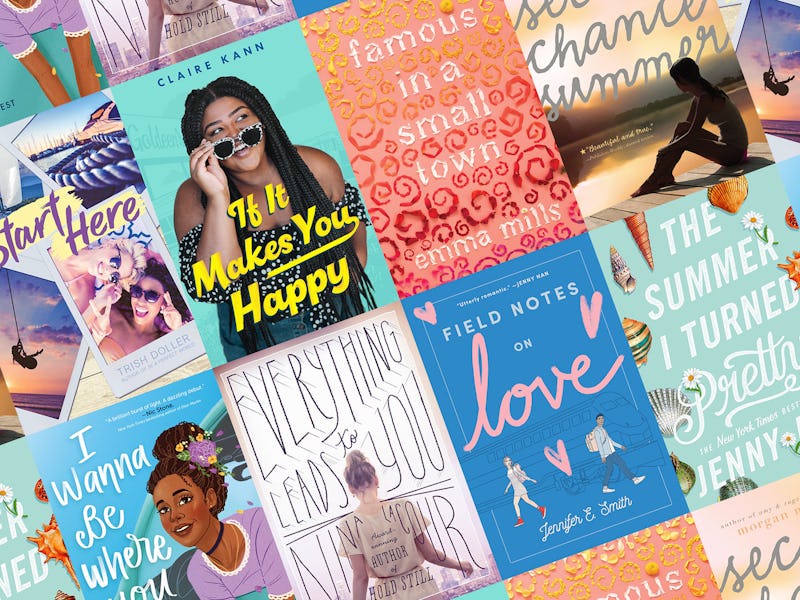 We all had our favorite authors and genres as a teen. I, for one, was a massive Meg Cabot devotee, and I plowed through her entire catalogue during my breaks from school-mandated reading. Chances are pretty high that if you were in a pre-teen or teen in the early 2000's, you also had some Cabot on your reading list, along with Ann Brashares or maybe Louise Rennison. But for many YA readers at the time, no summer TBR would have been complete without at least one Sarah Dessen novel.
Dessen has been penning coming-of-age stories like Once and For All, This Lullaby, and Along for the Ride (all three of which are set to be adapted by Netflix) for over two decades, making her the queen of the summer self-discovery story. And she's still at it, with her most recent release, The Rest of the Story, having just hit shelves on June 4. Dessen's novels are known for their deft explorations of young love, life-changing friendship, and intense family issues, all taking place during one summer in the lives of her protagonists.
If you're looking for the same summer feels of those novels you've read so many times that they're now waterlogged from being dropped in the pool, have sand stuck in their spines and sunscreen splotches on their covers, I've got 13 books below that will make the ideal additions to your summer reading list: