If You're A Night Owl, Here Are 7 Things You Can Do At Night To Get To Bed Earlier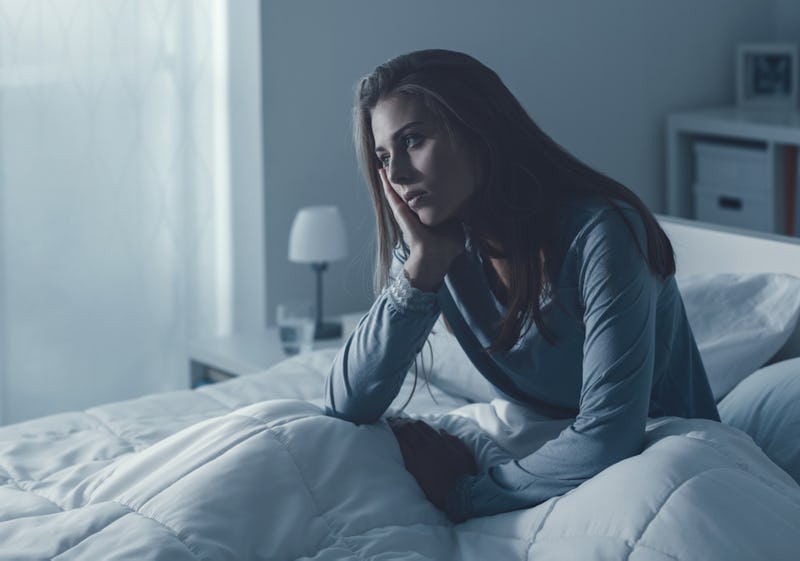 Shutterstock
There's been research to suggest that night owls are more creative, and that being a night owl might even be genetic. Whether you stay up all night to get your creative juices flowing, or you can't help it because it's hard coded in your DNA, sometimes you really just need to get some sleep while it's dark outside. Fear not my fellow night owls, there are some things you can do to get more sleep at night.
I'm a night owl, but staying up all night doesn't really serve me when I have to get up at 7 a.m. for work. This means I've had to train myself to go to bed at a reasonable time. While this may sound impossible, the National Sleep Foundation noted on its website that night owls actually can sleep at night if they learn to alter their circadian rhythms.
Although it's not a fun process, if you have to be awake during the daytime hours, it's worth it in the long run to not be stumbling around like an extra from The walking Dead. This means committing to a new sleep schedule seven days a week. Yep, no more sleeping in on weekends. In addition, there are plenty of tools you can employ to help yourself sleep better at night, even if it's not in your nature.