Why Kirpa Could Be The Dark Horse Of This 'Bachelor' Season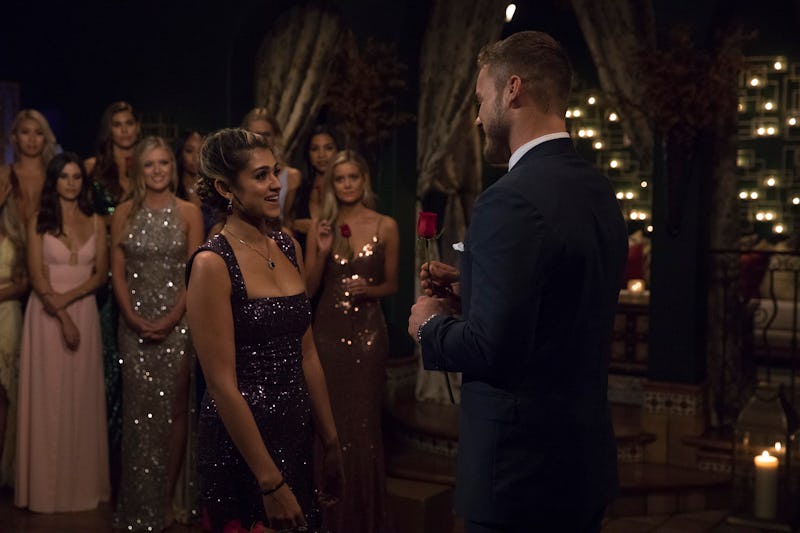 Rick Rowell/ABC
Ahead of Colton's third week as the Bachelor, there are still plenty of women after Colton's heart who really haven't gotten a chance to show off who they are — and one of those contestants is Kirpa. While she may not have gotten a lot of screentime, Kirpa's Instagram shows that this Bachelor contestant is definitely worth getting to know. The Bachelor hasn't shown Colton bonding with Kirpa in a significant way just yet, but with an Instagram that highlights her genuine personality, Kirpa could be a dark horse of the season.
Kirpa Sudick is a 26-year-old dental hygienist from California. But her Instagram reveals that, like oh-so-many other Bachelor contestants, she also has a side career as a model. But don't write off Kirpa as a run-of-the-mill Bachelor contestant. As her LinkedIn profile reveals, she earned a BA in sociology before becoming a registered dental hygienist. She currently works for her father's dentistry practice and so her gorgeous modeling photos on Instagram highlight how many skills she has.
The Bachelor hasn't given her much of a chance to display her personality. But it's time to get to know Kirpa courtesy of her Instagram account.