The 3 Zodiac Signs Most Likely To Have A Hard Time Getting Along With Others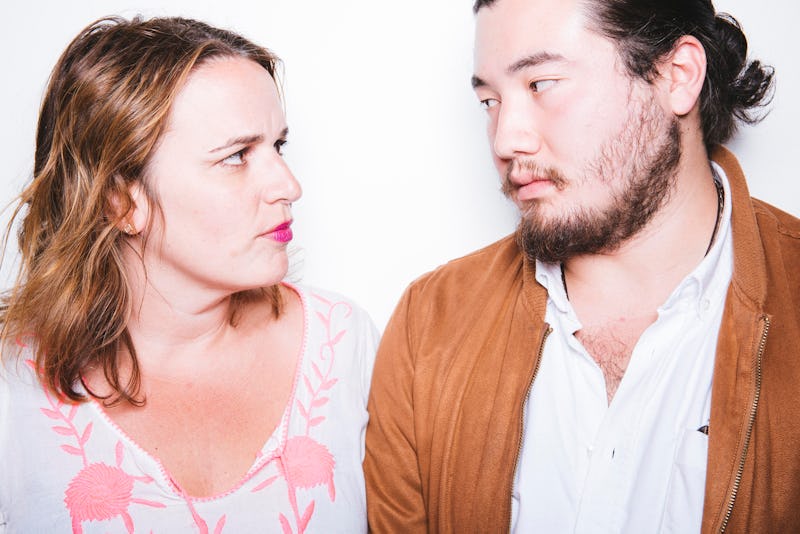 BDG Media, Inc.
While anyone can struggle to get along with others, there may be a few zodiac signs who find they have a harder time than most. This may be apparent within in their relationships, where they might feel misunderstood. Or in their social interactions, where they're always the odd person out, no matter what they say or do.
Many factors can contribute to this, and it can be interesting to consider how someone's zodiac sign might play a small role. For example, some zodiac signs find that relationships simply aren't their top priority, and therefore have an independent streak that makes it difficult for them to get along with others. It could also have something to do with the way they naturally interact with others, and how they're perceived as a result.
While this doesn't have to be an issue, if one of these signs would like to feel closer to others, it may be helpful for them to pause and consider the vibes they're putting out into the world, both as a way of being more self-aware and striking a better balance. Here are the three zodiac signs that are the most likely to have a hard time getting along with others, according to astrologers, and what they can do about it.