The 7 Most Surprising Things You Didn't Know Your Body Could Do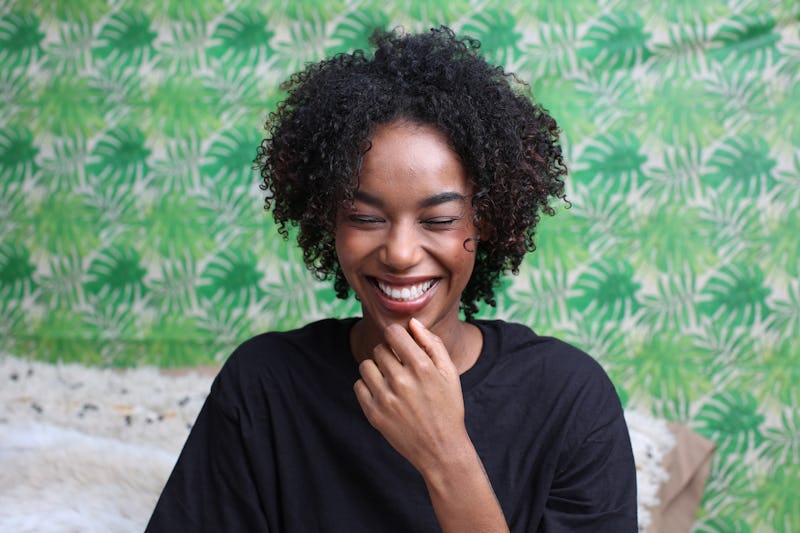 Ashley Batz/Bustle
The human body is pretty fascinating. While you're going about your day-to-day routine, your body is doing hundreds of other things at the same time. Our knowledge of what the body does and can do is still pretty limited. Researchers are constantly finding things to discover. But according to experts, there are a few surprising things the body can do that you should be aware of right now.
For instance, if you ever get headaches or aching joints before a storm, that's your body's way of predicting changes in the weather. It can also predict near-future events, alert you to danger, and even tell you if the person you're dating is "The One."
The things you do regularly may not seem like a big deal. But things like eating, sleeping, and waking up in the morning involve a lot more than you may realize.
If you get periods regularly, sex educator and researcher, Mia Barrett tells Bustle, there's a little known fact many women don't know. Your ovaries pretty much bust open each month. "In order for an egg to move from the ovary to the fallopian tube, it must burst through the follicle in the ovary," she says. "There isn't an opening, no doorway or valve to open. The egg essentially tunnels through the wall of the follicle and busts out the other side to the fallopian tube." It's why some people say they can feel themselves ovulating.
It's amazing how much we don't really know about our bodies. So here are some of the most surprising things you probably didn't know your body could do, according to experts and science.