The One Book You Absolutely Need To Read, According To Your Zodiac Sign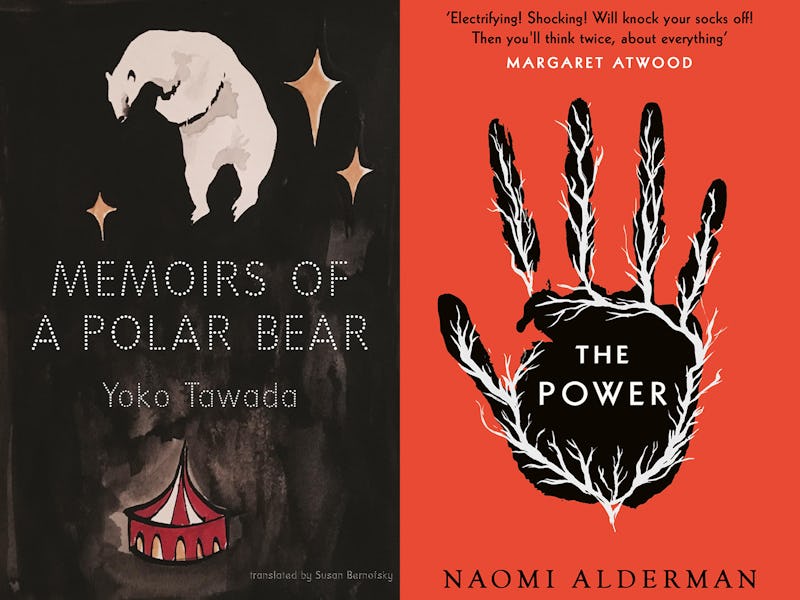 Feel overwhelmed by the vast number of books you could possibly read at this very moment? Chill out, and let's have some fun. I've got the best book recommendation for you, based on your Zodiac sign, which is obviously the deciding factor in determining whether or not you'll enjoy a book.
(Yes, I'm being a little bit sarcastic. It's in my nature; I'm a Capricorn.)
Look, no form of astrology is totally accurate, so I wouldn't go basing any major life decisions on whether or not Mercury is about to retrograde. Thankfully, choosing what book to read next is not a major life decision, so we can have a little fun with the Western Zodiac here.
If you've already read the book listed for your Zodiac sign below, don't fret! Just read a book for another sign — your moon sign, perhaps, or your partner's sun sign. Maybe even your dog's sign? Or you could check out one of the other Zodiac-friendly book lists here on Bustle. Here's one for graphic novels, if that's your thing. Really, the possibilities are endless.
Check out my best book recommendations for you, based on your Zodiac sign, and share your favorite reads — astrologically determined or not — with me on Twitter!