16 Movies & Shows On Netflix This Week, Including The Coen Brothers' Latest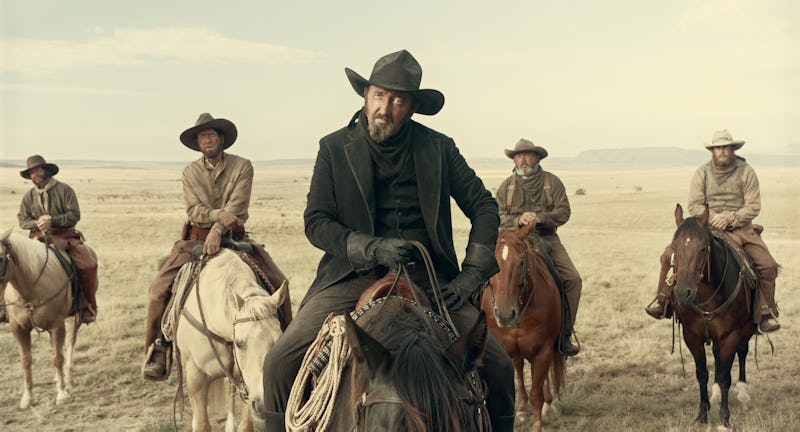 Netflix
Netflix creates so much content these days, it's difficult to keep up with all of it. Several times a week, the streaming network unleashes several new shows and films, but most of them don't end up leaving a lasting impact for many. Once in a while, however, Netflix surprises with a true prestige product. And there's one such film hiding among the new movies and shows on Netflix this week, as the latest effort from Joel and Ethan Coen — yes, the Academy Award-winning Coen Brothers — hits Netflix on Nov 16.
The film is called The Ballad of Buster Scruggs, and like a few of the Coen Brothers' other recent films, it's a western. Unlike their other movies, however, the movie is an anthology film consisting of six original tales. An ode to the American western, Buster Scruggs features stories covering all aspects of the Wild West and the American Frontier. There are stories about a singing sharpshooter, a covered wagon journeying across the prairie, a bank robber, a gold prospector, traveling performers, and even a little talk of ghosts. The brothers wrote and directed the film, as is their way, and it marks their first production for Netflix. So far, it looks like they made a smart decision, as the film is currently sitting at 94 percent critical approval on Rotten Tomatoes as of this writing.
As impressive as it is, The Ballad of Buster Scruggs isn't the only new addition on Netflix worth checking out this week. Take a look below to see everything that will be hitting the site over the next seven days.