The New Movies & Shows On Netflix This Week Include A Great 2017 Series You Totally Missed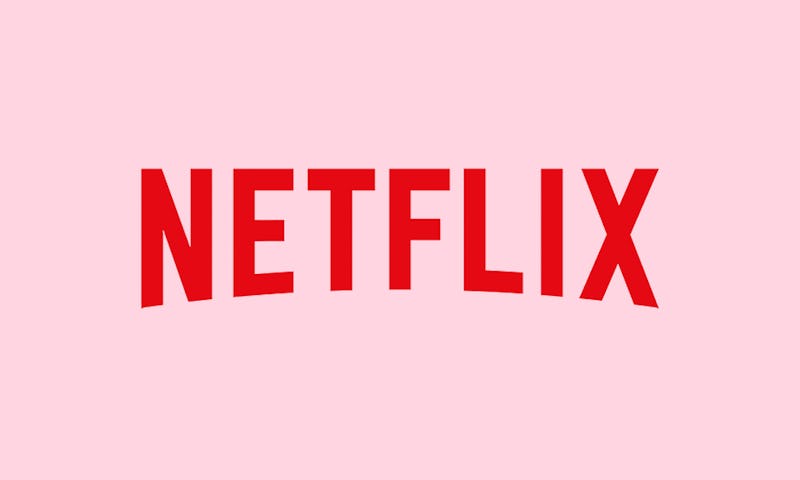 Liz Minch/Bustle
There's so much content these days that it's tough to keep up with all of it. Between all of the original shows produced by broadcast and cable TV stations, streaming platforms, tech companies, and online entities, there's bound to be some some amazing series that slip through the cracks. So it's no surprise that hidden among all the new movies and shows hitting Netflix this week is one of the best TV series you probably missed last year.
The series in question is The Sinner, a Golden Globe-nominated drama that debuted in 2017 on the USA network. The first season of the show consists of just eight episodes, making it a quick watch, but those eight hours will be all it takes to leave you engrossed. The series stars Jessica Biel as a seemingly average wife and mother who suddenly commits a gruesome murder by stabbing a man on the beach, in full view of other beachgoers, while on vacation with her family. Without knowing why she would do such a thing, the show starts to unravel her past, leading to some shocking revelations. In addition to Biel, who earned a Globe nomination for her role, the show also stars Christopher Abbott, who portrays her husband, and Bill Pullman, who plays the detective assigned to her case.
The Sinner may be the headliner of the new Netflix releases, but it's not the only hidden gem arriving on Netflix this week. Take a look below at 19 new offerings the streaming site will be offering in the days ahead.