19 New Movies & TV Shows On Netflix This Week, Including An '80s Kid's Dream Come True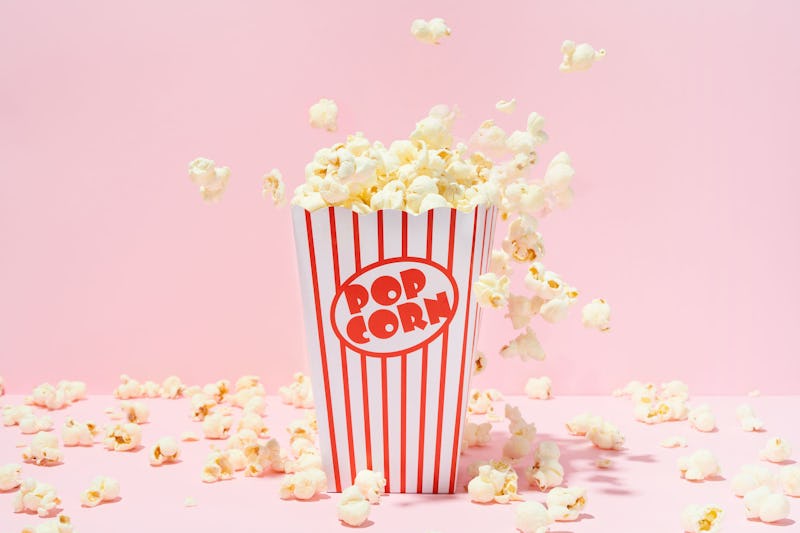 Jeff Wasserman, Stocksy
For many children of the '80s, 1982's The Dark Crystal remains a cultural touchstone. The Jim Henson film is arguably the darkest entry in the famed puppeteer's catalogue, which has undoubtedly helped it to become a cult classic. Now, among the new shows and movies on Netflix this week, the world of The Dark Crystal will finally get a new story after 37 years.
The Dark Crystal: Age of Resistance is a new 10 episode prequel series from Netflix. The series takes place years before the film, and is set during a time when the Gelfling view the Skeksis as benevolent overlords. That is, until one Gelfling witnesses the dark source of the Skeksis' power, sparking a revolution among Gelfling-kind. Considering that the Gelfling were nearly extinct in the original film, we're guessing this revolution has a pretty dark outcome, which should no doubt satisfy fans of the original movie.
The series, which features some of the most incredible puppetry you're likely to ever see, also boasts a tremendously impressive cast. Taron Egerton, Anya Taylor-Joy, Nathalie Emmanuel, Sigourney Weaver, Helena Bonham Carter, Gugu Mbatha-Raw, Lena Headey, Alicia Vikander, Natalie Dormer, Simon Pegg, Awkwafina, Benedict Wong, Harvey Fierstein, Andy Samberg, Keegan-Michael Key, Mark Hamill, and a number of other familiar voices all share billing on the stacked series.
In addition to The Dark Crystal, Netflix has a number of other shows and films hitting their streams this week, and you can find the best of the bunch below.