The New Movies & TV Shows On Netflix This Week Include A 'Stranger Things' Lookalike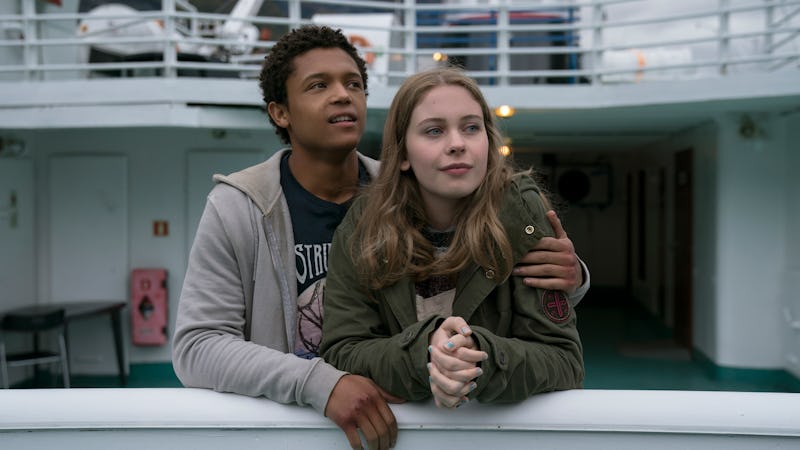 Netflix
There's pretty much no way that any one person can watch every new Netflix original series that comes out. Due to the streaming site's multibillion dollar investment strategy in original content, there are new series premiering constantly, and it's a real challenge keeping up with all of them. So you've got to pick your spots and focus on only the best that Netflix has to offer, and it just so happens that one of the site's greatest series is among the new shows and movies on Netflix this week: The Innocents.
The Innocents is a new supernatural YA romance series that plays like Twilight, Romeo & Juliet, and Stranger Things all rolled into one. It's about a teenage girl named June who runs away with her boyfriend Harry and then discovers that she has the ability to shape-shift into anyone she touches; an ability she inherited from her mother. After finding out about her strange powers, June and Harry have to avoid forces that aim to exploit her — like a mad scientist — while also facing the dangers of being together (their families want to keep them apart, and June's mother believes her powers will kill Harry). It's pretty high drama for a YA series, and it's the perfect antidote for late summer boredom.
But The Innocents isn't the only thing premiering on Netflix this week, so take a look at the full list below.