The One Reason People Will Mistakenly Judge You, Based On Your Zodiac Sign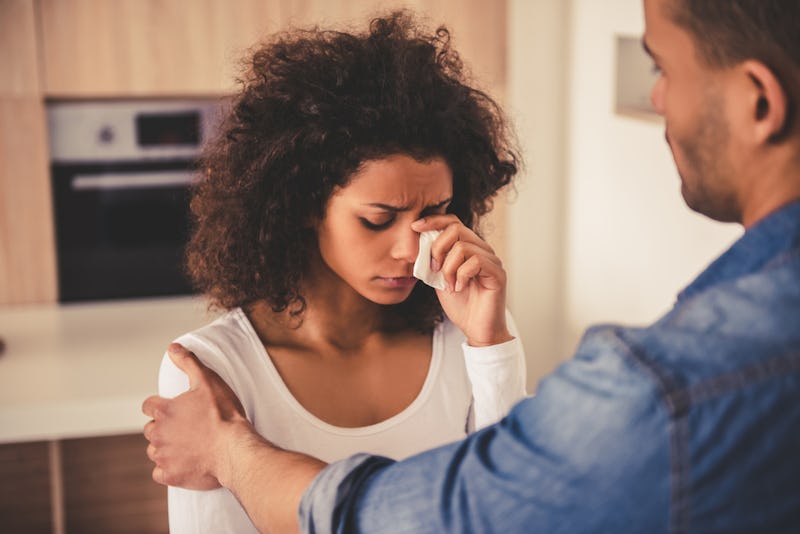 George Rudy/Shutterstock
When someone is rude to you out of the blue, it can be incredibly jarring. And while negative zodiac traits are often traits that you may feel completely justified in having, others can interpret these traits in a more judgmental way. Sometimes people can be nasty, but it's worth understanding why so that you can potentially avoid it in the long run.
The bad side to your zodiac sign is often reflected in others, and not necessarily rooted in anything internal to you. "Sometimes it's not really you, it's them," astrologer Cindy Mckean tells Bustle. "[...] According to astrology, we're a product of our time and space. We get time-stamped with the energies of the cosmos at the moment of our birth giving us qualities unique to our zodiac sign. [And] just like the natural world, there are zodiac signs that click, and others that aren't as compatible, and have a hard time understanding each other. With misunderstandings, people might be nasty." This astrological reality in no way means that you deserve to be treated badly, but everyone experiences these difficulties at one time or another.
Here is the one thing people may mistakenly judge you for, based on your zodiac sign.