All 20 TV Shows & Movies Coming To Netflix This Week, Including A Ryan Murphy Satire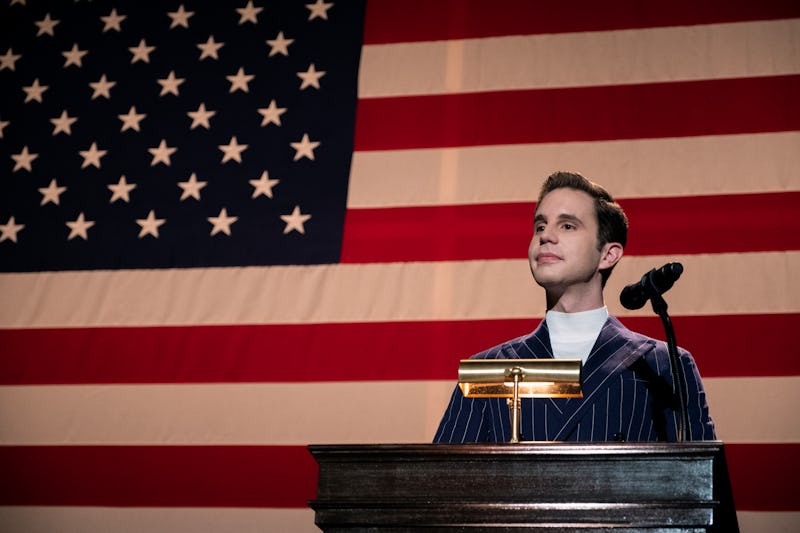 Netflix
For basically forever, Ryan Murphy has been associated with Fox and its subsidiary networks. Glee, American Horror Story, Scream Queens, and virtually every other one of the prolific writer/producer's projects have aired on either Fox or FX. But last year, Murphy signed a huge deal with Netflix to develop new content for the service. And among the new shows and movies coming to Netflix this week is Murphy's first project for the streaming giant.
Murphy's new show, which he co-created with frequent collaborators Ian Brennan and Brad Falchuk, is The Politician. It's about an extremely ambitious high schooler named Payton Hobart (Pitch Perfect's Ben Platt) who runs for student body president, with his ultimate goal of being President of the United States one day. The campaign is, of course, off the wall in true Murphy fashion, with a number of colorful characters populating the proceedings. Gwyneth Paltrow is Payton's eccentric mother, Lucy Boynton is his main rival, Dylan McDermott and January Jones are said rival's parents, Zoey Deutch portrays his running mate, and Murphy mainstay Jessica Lange is the scheming godmother of Deutch's character. Even screen legends Bette Midler and Judith Light show up in supporting roles, showing that Murphy spared no expense in making his first Netflix series something special.
But even if Murphy isn't your cup of tea, there are plenty of other films and series landing on Netflix this week. Check out the full list below.