The YA Book To Read, Based On Your Favorite Childhood Series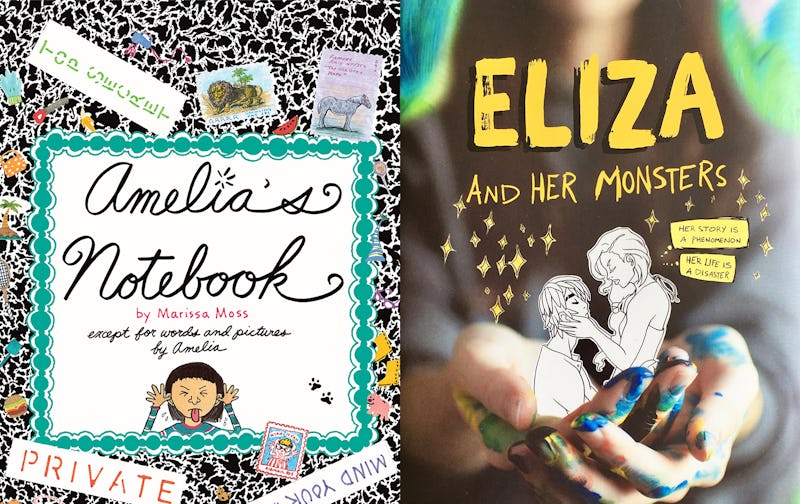 I was a kid in the '90s, so I am pretty much contractually obligated to be nostalgic. And even though I try not to fall into the trap of imagining the decade as some sort of Golden Age, I still reminisce a lot anyway. I just can't resist the siren's call of old cartoons and fashion, and I'm definitely one of those people who wax poetic about the "simpler" time before social media and the 24-hour news cycle. And the '90s books? They're one of the things I miss from childhood most of all. Although I'll always make reading a priority in my life, gone are the days when I could sit around for afternoons at a time, working my way through a pile of my favorite series.
Luckily for me, and for you if you're just as '90s nostalgic as I am, there are actually lots of new books out there that take the same themes, or similar characters, or just the general vibe from some of my collective favorite childhood series, all grown up. If you're looking for the standalone novel that's going to make you feel all warm and cozy like only your beloved childhood reads can, I've got a few below.