9 Ways Traveling Can Help Make You A Better Writer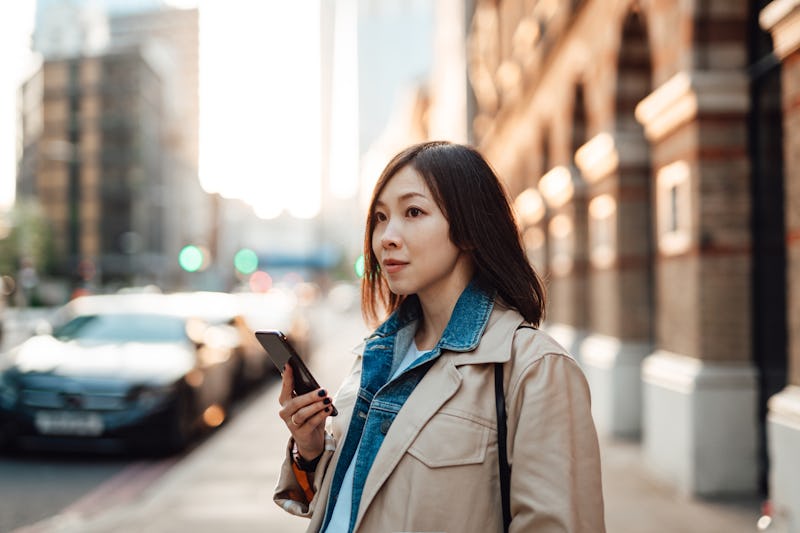 Oscar Wong/Moment/Getty Images
Struggling with writer's block? Then maybe it's time to pack your bags and hit the road (if you have the means to do so) and find a new adventure — you might be surprised to find out how much traveling can inspire better writing. There's nothing like a new journey to help you finish (or maybe start) your book.
Ever since I was a little girl swept away on family vacations, I have loved traveling to new places. Whether it was a week at the lake up north with my parents, a camping trips to the woods with friends, or a road trip across the country to visit potential colleges, I have always counted down the days until my next adventure — especially it if meant I could bring a good book, a sharpened pencil, and a blank notebook with me along for the ride. To me, nothing inspires good writing more than traveling.
I don't know if it's the simple change in scenery, the interesting strangers I meet, or just the relaxing feeling of being unchained from my desk at home, but traveling has always helped me start and finish my writing projects. It was a family vacation that got me to jot down my first short story as a kid, a trip to New York City with friends that inspired me to work on stories for my high school newspaper, and to this day, my travels are what keeps me writing as an adult. Just this spring alone, I have plans to travel to the Florida coast, New Orleans, northern California, Oregon, Montana, and Colorado, and you better believe I'll have my notebook (OK, and my computer) with me the whole time. There's just something about going new places and seeing new faces that refreshes me, encourages me, and keeps me driven to create the very best work I can.
Let's face it: travel is a huge privilege. To be able to do it for pleasure requires a certain amount of money and freedom, two things that aren't guarantees for so many people. For those who are poor, disabled, or undocumented, leaving the country isn't as simple as buying a plane ticket. Traveling abroad is an impossible feat. For other people, travel isn't a privilege, but a necessity. Trips away from home aren't vacations, but hurried escapes. I know how lucky I am to be able to find this inspiration, because I know my ability to travel is a privilege granted to me because of my class, my race, by citizenship in the United States. To be able to come and go as I please, to be able to afford to leave home and take time off from work, to be able to travel to different parts of the world without fear or prejudice is not something everyone else has the ability to do. But if you do have the opportunity, the privilege, to hit the open road, you can't imagine how much it can help your writing, and how much it can change your life.
If you're thinking about starting, or need help finishing, a project, here's how traveling can help inspire better writing, no matter where you go.