What 7 Women Wish They Knew About Their Mental Health As Teens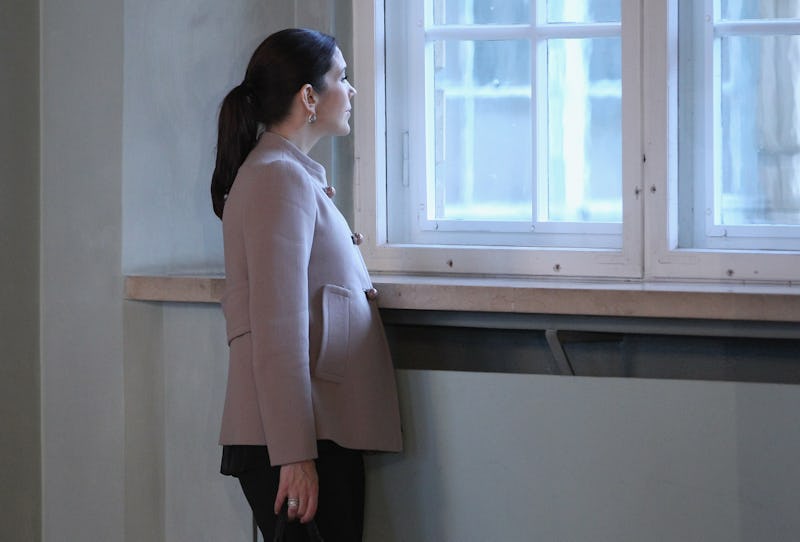 Sean Gallup/Getty Images Entertainment/Getty Images
Dealing with mental health issues on top of all the normal, awkward things that come along with being a teenager can make this transformational time in one's life even more complicated. I'm sure many of us wish we understood more about mental health when we were younger, so we could not only seek out support when needed, but also feel less alone when struggling with mental illness.
Though the National Alliance on Mental Illness reports one in five young adults between the ages of 13 and 18 in the U.S. struggle with a mental health disorder at some point in their lives, mental health stigma remains one of the largest barriers to treatment. While research suggests that college-aged adults are more likely to see getting help for mental health issues as a sign of "strength," a 2017 survey found that still less than 50 percent of people in the U.S. could identify the symptoms of an anxiety disorder — despite the fact they are the most common type of mental illness in the U.S. As Psych Central reported in 2015, the ignorance surrounding mental illness has an even more detrimental impact on teens; studies have shown that mentally ill teens experience a disproportionate amount of discrimination and "social isolation."
So, if you had the power to go back in time and address the misconceptions about mental illness you had as a teenager, what would you say? Bustle spoke with seven women wish they understood about their own mental health issues when they were younger.