This New Industry Wants To Destigmatize Menstrual & Sexual Health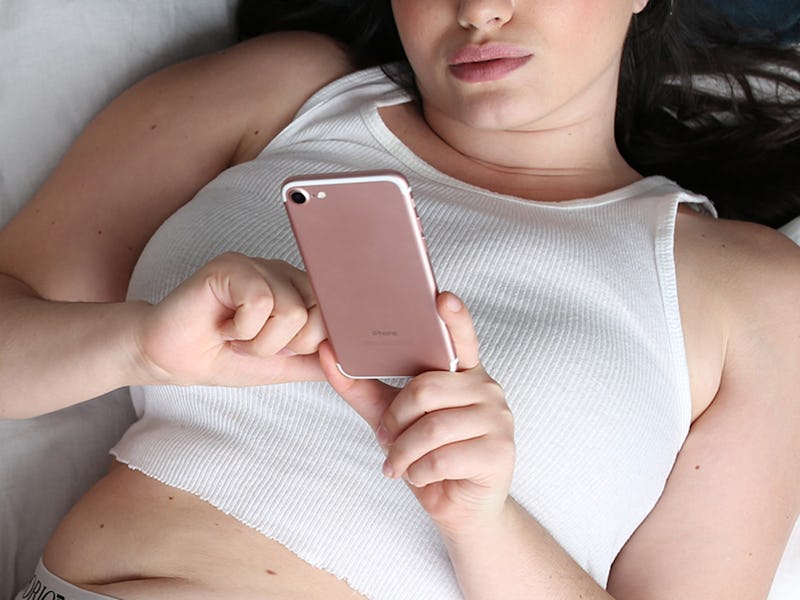 Ashley Batz/Bustle
When you think of the tech industry, you often think of male entrepreneurs. But more and more women are making a mark in this field, and one result of this is the rise of a new industry called FemTech. Ida Tin, CEO of the period-tracking app Clue and coiner of the term "FemTech," recently discussed where the industry is going on a Geekettes panel, along with Clue's Science and Education Manager Anna Druet and Head of Content Amanda Cormier.
FemTech is any technology geared toward improving women's lives, Tin explained. It includes not only period-tracking apps like Clue but also pelvic floor exercisers like the Yarlap, smart sex toys like the Lioness, and birth control apps like Nurx. When Tin started seeing all these companies pop up, she thought, "Hold on, there is a category on the rise here." She explained on the panel, "That's a big thing. ... Then, investors can say, 'I have four FemTech companies in my portfolio' instead of 'I have a company for women peeing in their pants.' That's hard for a male investor to say."
As more and more people in the tech industry and outside it understand the importance of FemTech, it will grow and grow. So, here are some things to understand about FemTech and its future.