What It Means If You're Always The One Making The Weekend Plans In Your Relationship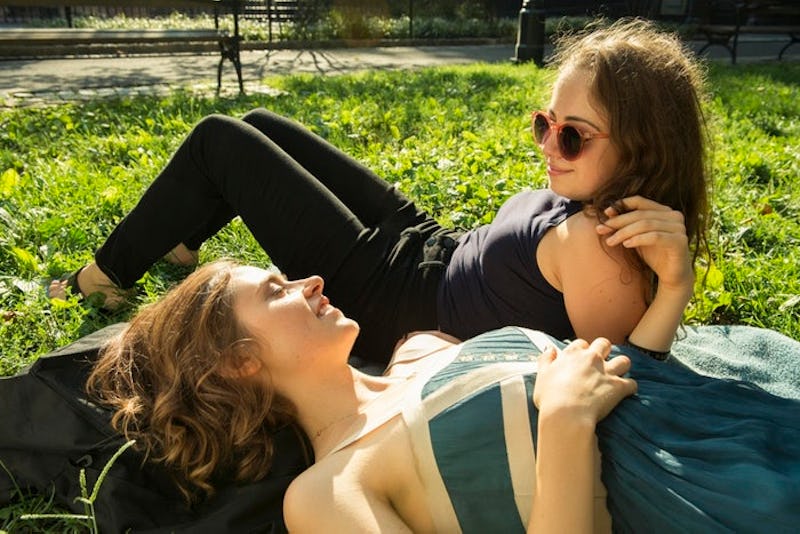 BDG Media, Inc.
No matter how the relationship is divvied up in regards to chores, who handles what, and who's responsible for this or that, healthy relationships involve partnerships. So when it comes to making weekend plans, ideally, it should be a two people; not just one. However, that's not always the case. Sometimes it's just one person making all the plans, while the other just goes along for the ride.
"If you're [someone] who's always the one making the weekend plans, it might be a sign that you are the one [doing the chasing in the relationship]," board-certified psychiatrist Dr. Susan Edelman tells Bustle.
In other words, your partner might be taking you and the effort you're putting into the relationship for granted. "When you continue to make all the plans, you are letting [your partner] take you for granted," Dr. Edelman says. "You can always stop letting [them] take you for granted. Let [them] figure out what to do about it. That will tell you where you really stand with [your partner]."
So, in addition to being taken for granted, what does it mean when you're always the one making the weekend plans in your relationship? Here are seven possible meanings, according to experts.