11 Common Habits That Can Seriously Affect Your Self-Esteem, According To Experts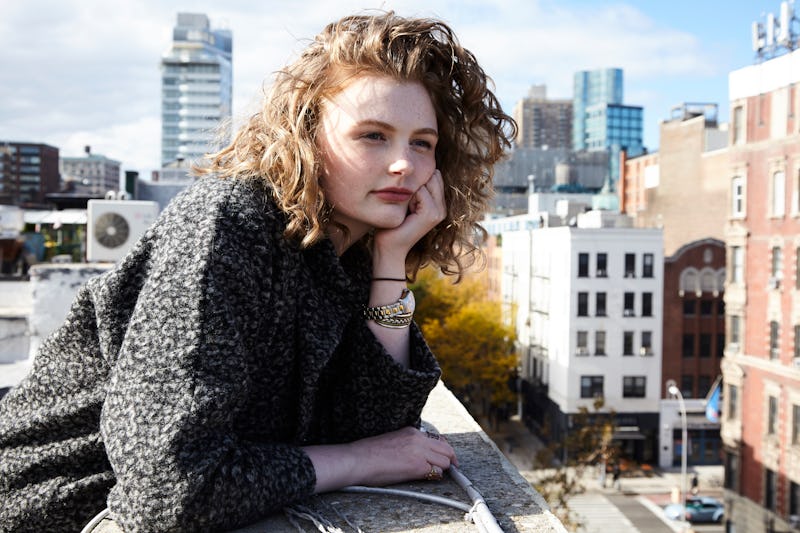 Hannah Burton/Bustle
Self-esteem can be a fickle thing, especially since it's so easy to get caught up in habits that can lower your self-esteem and make you feel less empowered. Little things that many of us do everyday — such as apologizing unnecessarily, giving into negative self talk, or comparing yourself to others — have the power to lower confidence levels in a pretty significant way.
It happens to the best of us, since it's all too easy to let these habits take over, without even realizing the effect they can have. "Humans are creatures of habit and when we spend a lot of time thinking or acting in certain ways, we start to think or act that way habitually," psychotherapist Brennan C. Mallonee, LMHC, tells Bustle. "It's much easier for our brain to rely on these old patterns than it is to develop new ways of thinking, so the choices you consistently make can have a big impact on the way you see the world and think about yourself."
If you're falling into unhealthy patterns or unhelpful ways of thinking, it makes sense why you might not feel so great as a result. But the good news is, it's often easy to replace these negative habits with positive ones. As Mallonee says, "Small changes in the way you approach things can add up to big changes in your attitude and self-image as your brain adjusts to a new way of thinking and begins to learn a healthier habit." Here are a few bad habits experts say to keep an eye on, since they have a way of lowering self-esteem.