What You Should Serve At Your Royal Wedding Viewing Party, Based On Your Zodiac Sign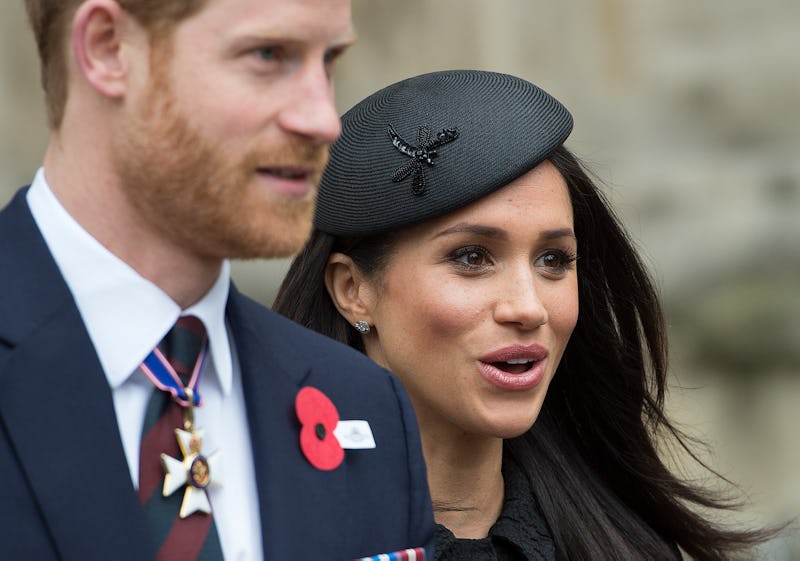 WPA Pool/Getty Images Entertainment/Getty Images
The ceremony for Meghan Markle and Prince Harry starts at 12:00 p.m. at St. George's Chapel on May 19, which means I will be up bright and early at 4:00 a.m. to watch. I have but one thing to say to those of you remarking it's too early for you: SUCK IT UP. If you want to commit, you'll not only get up to watch it but will also throw a viewing party and invite me — in which case, I can tell you what you should serve at your royal wedding party, based on your zodiac sign. Because how else would you figure it out?
We don't yet know what the menu is looking like for the big day, although we do know the royal crew will feast on lemon elderflower cake for dessert. From there, we can only guess what will be served based on food Markle — a devoted foodie — has mentioned enjoying in the past, and what has traditionally been served at royal weddings or is otherwise favored in the UK.
If you want to throw a royal wedding-themed party no one will ever forget, and astrology is the name of your game, here is the food or drink you should serve, based on your sign.