7 Eyeshadow Tips For Hooded Eyes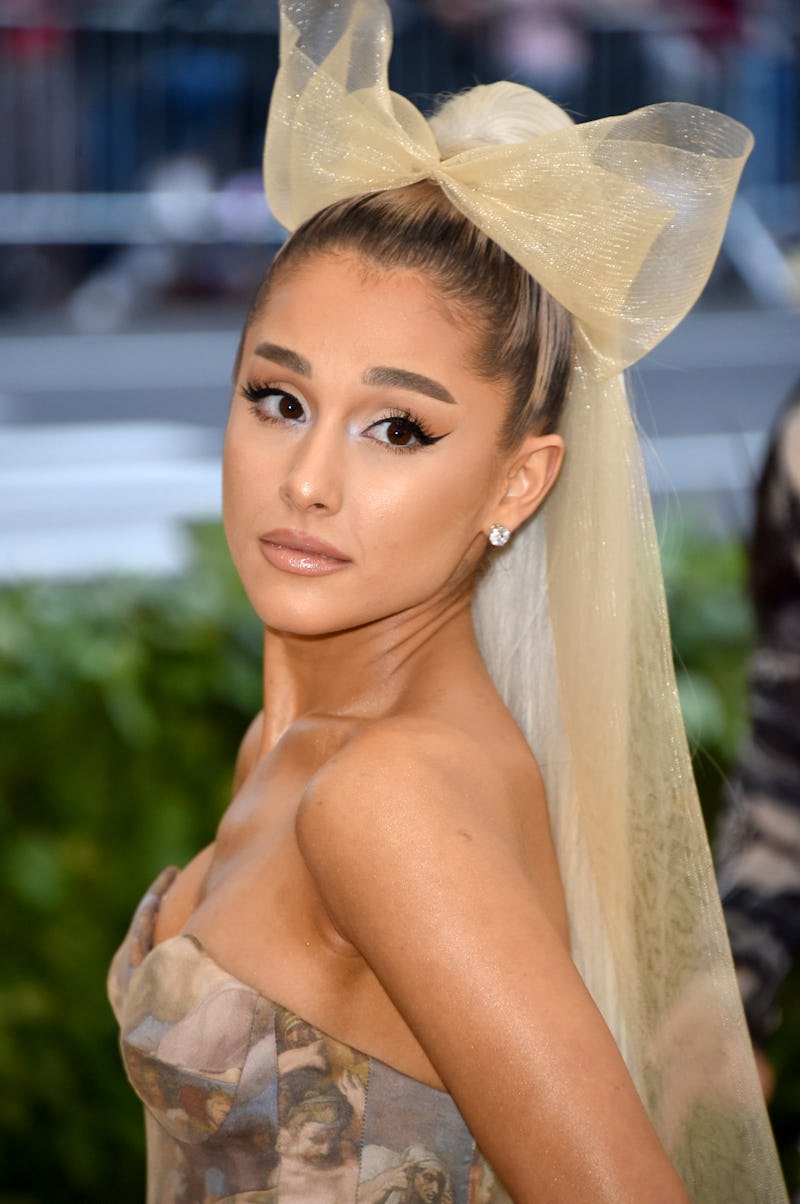 John Shearer/Getty Images Entertainment/Getty Images
From eyeliner to eyeshadow, mastering eye makeup for hooded eyes can be difficult. The reason? "It can be difficult to apply shadow to this eye shape because the shape is different when the eye is closed [and] when it's open," celebrity makeup artist Jamie Dorman tells Bustle. "Much of the shadow — or all of it — is hidden when the eye is open."
Read more: 21 Eyeliner Tips For Hooded Eyes That Are Totally Genius
Celebrity makeup artist and key makeup artist for the New York City Ballet Neil Scibelli adds that hooded eye shapes have excess skin taking space from below the brow bone to the crease area of the eye, adding yet another reason eyeshadow can tend to get hidden.
But not all hope is lost. There are plenty of tricks and tips to get around this. From strategic eyeshadow placement to the best colors you should be opting for, Dorman and Scibelli break down the best eyeshadow tips for hooded eyes. If you've got hooded eyes, read on below to see what they had to say.
We only include products that have been independently selected by Bustle's editorial team. However, we may receive a portion of sales if you purchase a product through a link in this article.