Kendall Jenner Just Wore 2000s-Era UGG Classic Ultra Mini Boots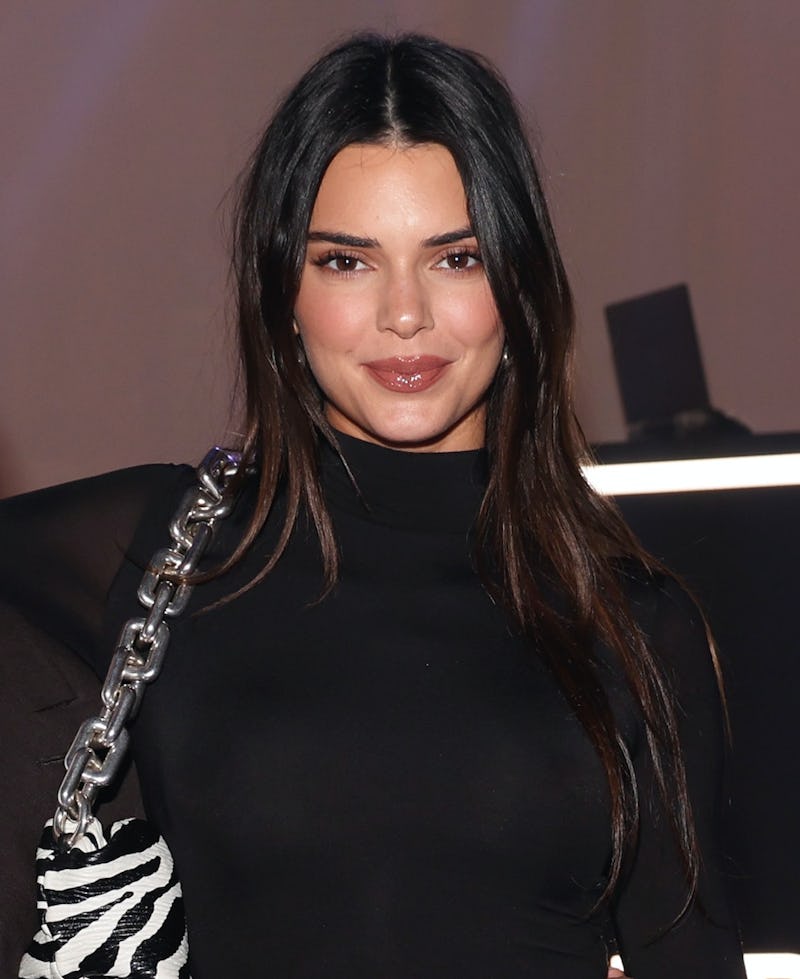 Jerritt Clark/Getty Images Entertainment/Getty Images
We may receive a portion of sales if you purchase a product through a link in this article.
This just in: Kendall Jenner is cheugy.
For those unfamiliar with TikTok slang, cheugy is defined as "a person who currently follows out-of-date trends, usually stemming from things that were popular in middle school & high school," according to the Instagram page Cheuglife. This is mostly applied to millennials who are still living out their 2010s fantasy, which includes wearing items like skinny jeans or *gasp* sporting a side part.
Though once considered a cheugy staple, the fur-lined UGG boots that dominated the mid-2000s have become a staple of 2023 fashion (Gigi Hadid has been wearing them nonstop). And Jenner has just subscribed. While Jenner's typical off-duty looks have ranged from laid-back motocross to chill athleisure, as a Gen Z/millennial cusp (she was born in 1995), it's no surprise the model would sign on for this throwback shoe style.
For a rainy Saturday in Los Angeles, Jenner wore a cozy pair of classic black leggings, which she paired with a robin's egg blue hoodie. Her white socks peeked out of her low-top Classic Ultra Minis, in the classic chestnut colorway, no less. Her accessories were understated as well, completing the casual ensemble with a black leather shoulder bag and rounded rectangular sunnies.
While Jenner's exact UGGs are nearly sold out in her select shade, they are still available in a soft lavender hue and in navy blue. The minis also come in ultra bright colors including a highlighter yellow and Barbie pink — if you know where to look.
Ahead, you can recreate Jenner's look with just a few simple items. Cheugy and proud.