5 Dupes For The Cult-Favorite Paula's Choice Skin Perfecting Toner
That you can snag for less.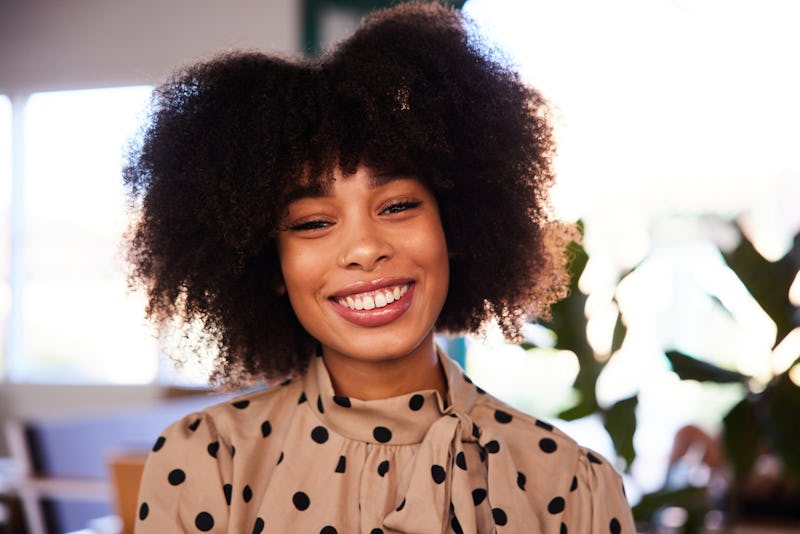 Getty Images/ Goodboy Picture Company
If you're the type of beauty devotee that scours Reddit threads and pages of product reviews to find the most game-changing skin care elixirs for your routine, chances are you know about the famous beta-hydroxy acid (BHA)-based exfoliant by Paula's Choice. The toner is renowned for effectively combatting breakouts — but you can also turn to a number of Paula's Choice Skin Perfecting 2% Liquid dupes for the same effect... at a smaller price tag.
People love the cult-favorite liquid exfoliant — which costs about $29 — because of its potent pore-clearing powers. The magic's in the formula: salicylic acid (a BHA) stars as its MVP, which is one of the most dermatologist-recommended acne fighters you can get. "Salicylic acid works as a keratolytic agent, meaning it dissolves keratin — the protein dead skin cells are primarily made of," says Dr. Rachel E. Maiman, MD, a board-certified cosmetic and general dermatologist. So the salicylic in the toner "prevents pores from getting clogged," she explains. Translation: Those prone to comedonal acne — whiteheads and blackheads — will benefit from the product.
While some acid-based exfoliants can be irritating or drying for some skin types, the Paula's Choice formula balances the BHA with more nourishing ingredients. "It mitigates [irritation and dryness] since it contains green tea, an antioxidant that soothes and minimizes irritation," says Maiman. Dr. Muneeb Shah, MD, a dermatology resident physician, adds that green tea also has anti-inflammatory and antioxidant properties — which basically means the exfoliant in the toner has a slim chance of causing any adverse reactions.
That said, you don't necessarily have to snag the fan-favorite product to reap these skin-clearing benefits. Below are five Paula's Choice Skin Perfecting Liquid dupes that'll bestow you with a glowing, breakout-free glow for less.