The 'Idol' Top 12 Is Missing Some Great Artists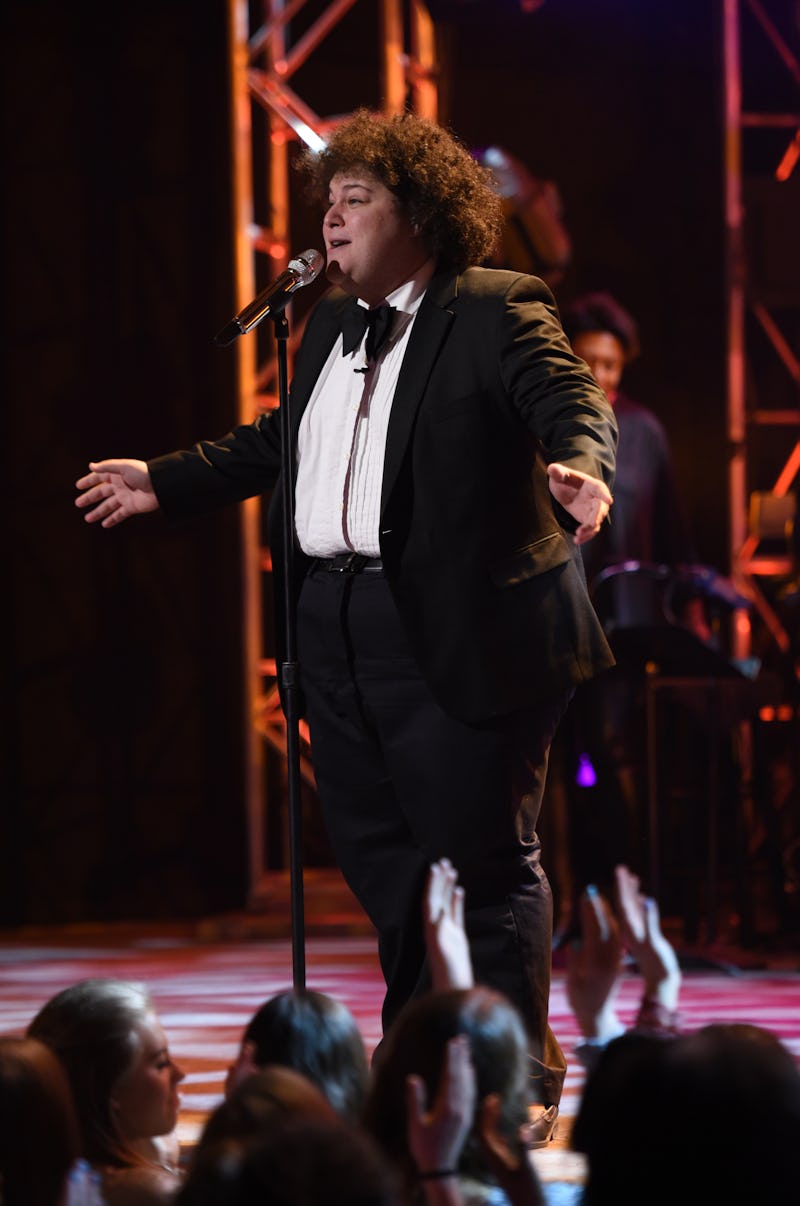 The American Idol voters just demonstrated everything that's wrong with this show. Loren Lott and Adam Ezegelian — two incredibly talented performers — were left out of the Top 12. In their place are several generic pop singers who simply blend into the background of one-hit wonder pop stars. The Top 12 has a handful of truly original artists — most notably Jax, Joey Cook, Qaasim Middleton, and Quentin Alexander (who had to be saved by the judges to stay) — but the voting was certainly skewed in favor of a certain type of performer. America made a mistake in sending home Lott and Ezegelian, but these two shouldn't give up on their dreams now because they've proved that they deserve to become successful recording artists.
Lott was a strong performer from day one. She took risks and always sang from the heart. The 22-year-old delivered the strongest ballads of the season and impressed the judges week after week with her powerhouse belt. She could out-sing almost of the girls of Season 8 — especially Adanna Duru, who earned the judges' Wildcard vote over her then proceeded to sing her entire song out of tune. Though her Idol days are over, Lott's career is just kicking off. The aspiring actress has made it far enough on this show to get noticed, and is sure to be hearing from casting agents any day now.
Ezegelian, on the other hand, is in a league of his own. The 21-year-old brought his over-the-top personality to his performances in the best way possible — he mastered being quirky without distracting from his unique vocals. In the end, his originality was probably just too much for the show's voters. It will certainly be appreciated in the music industry, though. If Jack Black can make a singing career out of his weird antics, then Ezegelian certainly deserves one, too.
The voters were wrong to send these two home, but this will most likely become a pattern in the upcoming weeks. Cute guys will take the place of awesome performers, because that's what the voters want. This is why there's been such a decline in American Idol ratings lately — the voting process hinders the show from "working" for the contestants. And if they don't overhaul the system soon, the show will finally see its demise.
Image: Jeff Kowalsky/FOX