20 Shows & Movies That Are Almost Too Dirty For Netflix
How did that pass the censors?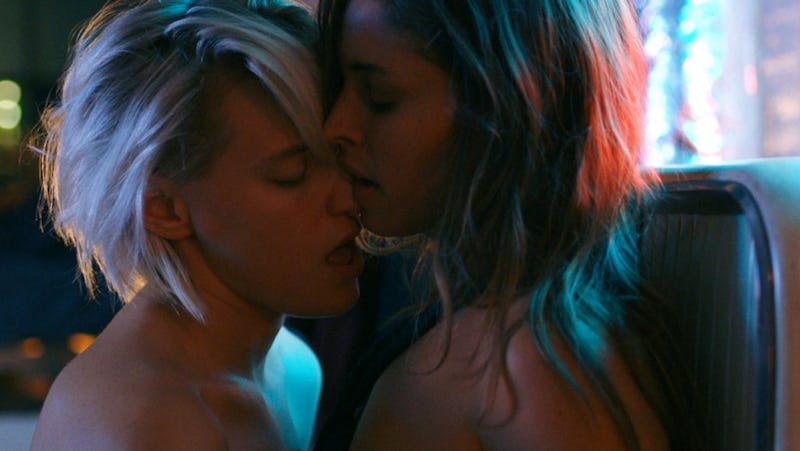 Netflix
One of the wonders of Netflix is its expansive content offering. It's a place you can go to relive the joys of your youth, and to find some seriously sexy content (probably not in the same movie or TV show, but you get it). If you're looking for the latter, sifting through the mass of titles can be a challenge; it's sometimes easy to get lost in the silly or serious pieces of content without ever discovering the many raunchy movies and shows available — and what a pity that is, because there are plenty of shows and movies that are almost too dirty to be on Netflix out there for you to watch.
The site's dirtier fare ranges from art house foreign films to Netflix-produced shows, and they definitely give a new meaning to "Netflix and chill." Netflix obviously isn't a porn site, but there are a number of movies and shows that will make you wonder how — and why — they passed the site's censors. Actually, on second thought, you probably won't be questioning why so much because, as the old adage goes, it's best to not look a gift horse in the mouth.
Whether you're watching these shows and movies to turn up the heat with your partner, or just to broaden your streaming horizons, these are bound to make you think, "I wonder what this is doing to my algorithm preferences..."