I Don't Need To Wait For The Finale To Know Kaz Is The Real Love Island Winner
From her style to her fire pit facial expressions, here are nine reasons why Kaz deserves the crown.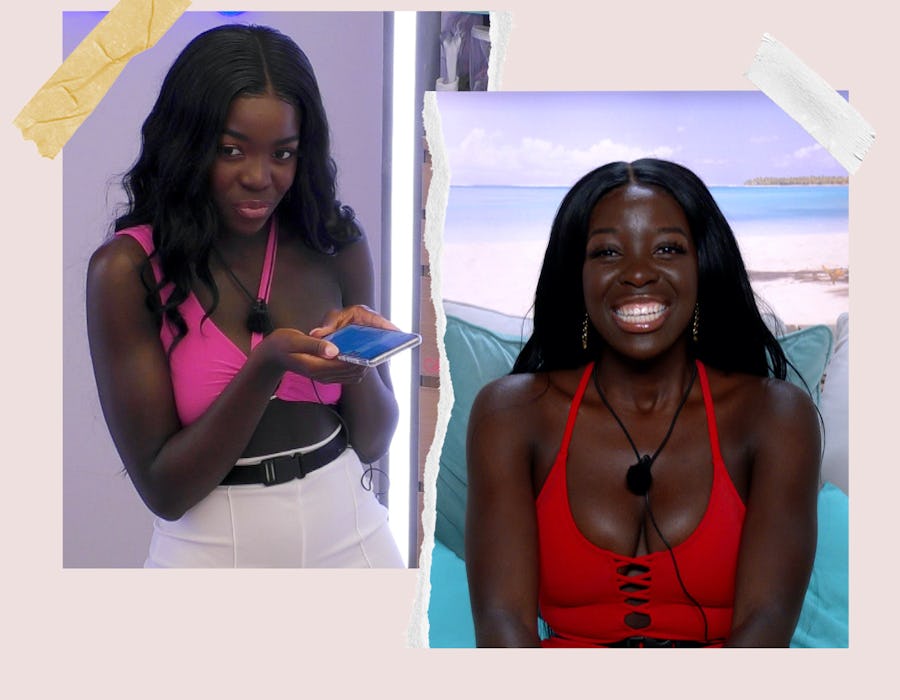 ITV
Every series there's a woman on Love Island who I just can't help but fall in love with.
In 2019, it was hands down Amber Rose Gill – from her rocky start with season five's "villain" Michael to her adorable friendship with Ovie to being crowned the nation's winner with Greg, it was never really a question of who she was coupled up with, Amber won over the nation all by herself.
Danni Dyer was the contestant of season four, melting hearts with her goofiness, honesty, and sage advice for fellow islanders throughout. With other season favourites including the likes of Maura Higgins, Olivia Atwood, Montana Brown, the now Mrs Olivia Bowen, it's clear the Love Island back catalogue features a serious list of strong women.
This season, without a shadow of a doubt, the star contestant is Kaz. She's a bright ray of sunshine, serving us fashion looks, emotional maturity, ride or die friendships, incredible energy, and unending optimism.
Despite Kaz being an absolute worldie in terms of both beauty and personality, she's had a few ups and downs in her quest for love. Hopefully Tyler's entrance into the villa last week is a sign her luck has changed (Casa Amor fallout pending, but fingers crossed).
However, I don't need to wait for the finale to declare Kaz my winner. So here are nine moments that have made me fall head over heels for this year's Love Island woman of the season: Kaz.