60 Empowering Renaissance Lyrics That Make Perfect Instagram Captions
We should have known Queen B would save 2022.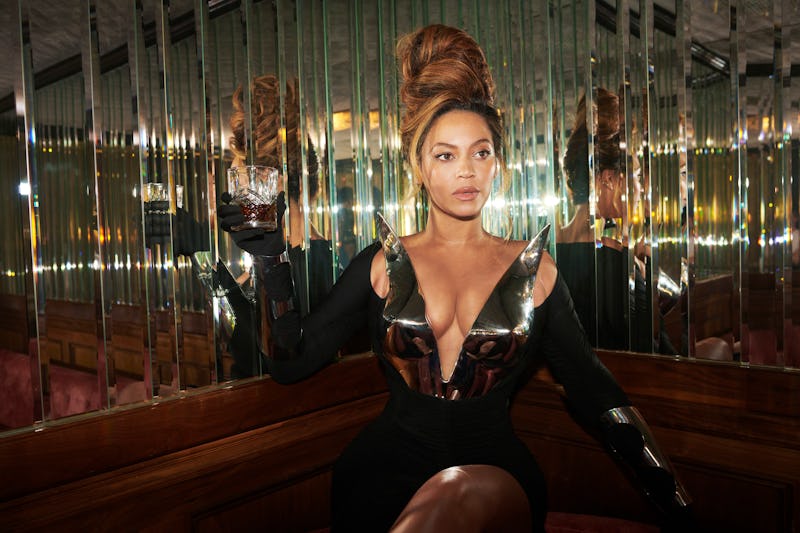 MasonPoole
Beyoncé Knowles once again proves that even though the music industry may be saturated with talent, there is nobody out there who can really do it like Queen Bey. She is simply in a league of her own. It's been six years since we last heard her electric vocals in her surprise 2016 art pop album Lemonade. That is, until the release of her new lead single "Break My Soul" last month, which promptly became the anthem of the summer.
To literally nobody's surprise, Beyoncé's seventh studio album Renaissance, which dropped worldwide on Jul. 29, has proved to be an absolute slay. Apart from club anthems, house thumps that defy all attempts to not get up and move, and a barely restrained sensuality running through it all that makes the album perfect for a hot girl summer, the lyrics in the 16 tracks also contain some pretty great gems to quote from.
If you want to have Beyoncé take over your Instagram captions for the foreseeable future, look no further than the best lyrics from Renaissance gathered below for your convenience and enjoyment.