The 15 Best Movies Of 2022 (So Far)
It's already a good year for film lovers.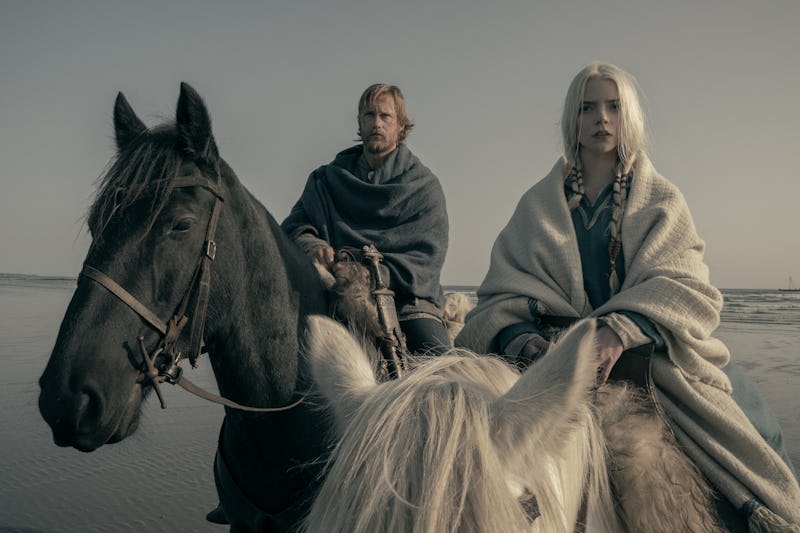 Aidan Monaghan / Focus Features
With everything going on these days, a trip to the movies — whether that means heading to the theaters, or to your living room — has never been a more welcome escape. Last year brought some great films that offered viewers a much-needed distraction, and so far, 2022 is no different. Even though the year is only halfway through, audiences have enjoyed a mix of tentpole blockbusters, daring indies, and everything in between.
Already, trends are beginning to emerge. Turning Red and Belle prove that it's shaping up to be a stellar year for animation fans, while movies like Everything Everywhere All at Once, After Yang, and Hatching tread the line between fantasy and reality — suggesting that in our surreal era, the two may not be that dissimilar after all. And then there's Marcel the Shell with Shoes On, a film unlike any other, which could thaw even the coldest of hearts with its undeniable charm.
Clearly, there isn't a shortage of good films hitting the big screen this year. From The Northman to The Batman, and Belle to Benediction, below are the 15 best movies of 2022 (so far).