The Most Anticipated Movies Of 2022
It's going to be a good year for film lovers.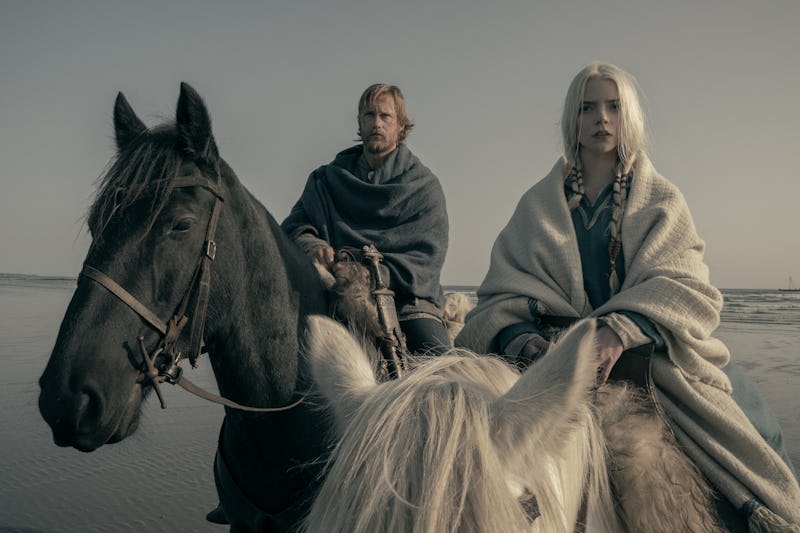 Aidan Monaghan / Focus Features
With everything going on these days, a trip to the movies — whether that means heading to the theaters, or to your living room — has never been a more welcome escape. Last year brought some great films that offered viewers a much-needed distraction, and this year seems like it'll be no different. The best movies of 2022 promise to be a mix of tentpole blockbusters, daring indies, and everything in between.
There are plenty of original stories to look forward to, including new horror flicks from scare-kings Ari Aster (Disappointment Blvd.) and Jordan Peele (Nope). The new year will also see a slew of sequels to many beloved films, including Legally Blonde 3, Spider-Man: Across the Spider-Verse (Part One), and Black Panther: Wakanda Forever. And literature lovers are already anticipating a few book-to-screen adaptations, like Joyce Carol Oates' Blonde, Delia Owens' Where the Crawdads Sing, and Don DeLillo's White Noise.
Clearly, there's no shortage of good films from every genre to look forward to. From The Northman to Killers of the Flower Moon, below are the 15 most anticipated movies of 2022.