The 12 Best Movies of 2021 (So Far)
Make some space on your "to watch" list.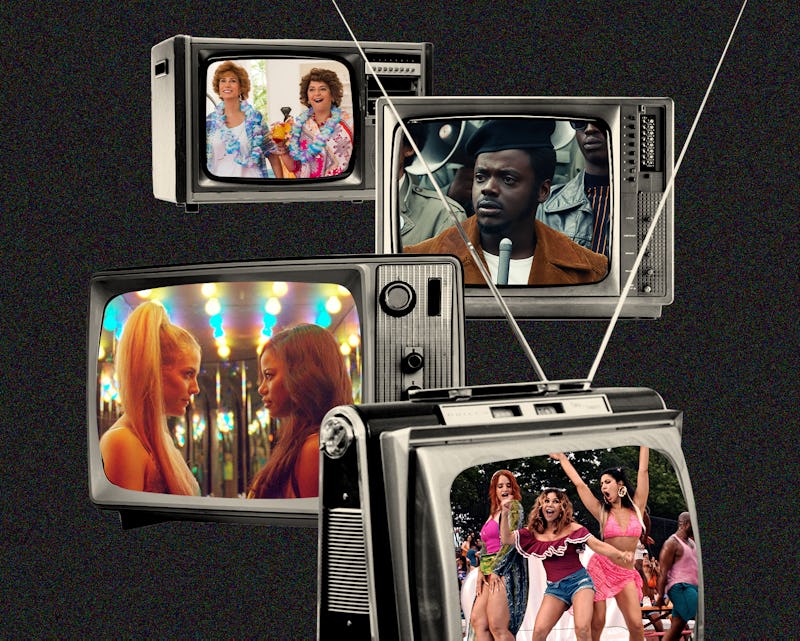 There has been no shortage of movie premieres this year. Part of the overload is due to all the great movies that were supposed to come out in 2020, but were ultimately delayed amid the pandemic — until now. From independent dramas (The Green Knight) to blockbuster animated features (Raya and the Last Dragon) to critically-acclaimed shorts (The Human Voice), here are the 12 best movies of 2021 (so far).
After COVID-19 forced Hollywood to halt production and postpone premieres, this year's movie release schedule has been unusual, to say the least — and many films on this list were completed (and seen and reviewed by critics) well before their U.S. debuts. One feature included below, Judas and the Black Messiah, was even eligible for awards contention in the 2020 cycle, even though it wasn't released in the U.S. until February 2021. Several others, like Zola and Limbo, were supposed to hit theaters last year, but saw their release dates delayed amid COVID-19. Still more, like The Human Voice, were shot (safely) in the midst of the pandemic after the production hiatus.
After last year's disastrous series of events, these movies are well worth the wait. Below, see the best movies of 2021 — and be sure to bookmark this list, as we'll be updating it throughout the year.
This list will be updated throughout the year.