9 Times Ellen Pompeo Talked About Quitting Grey's Anatomy
This is why fans are always prepared for the worst.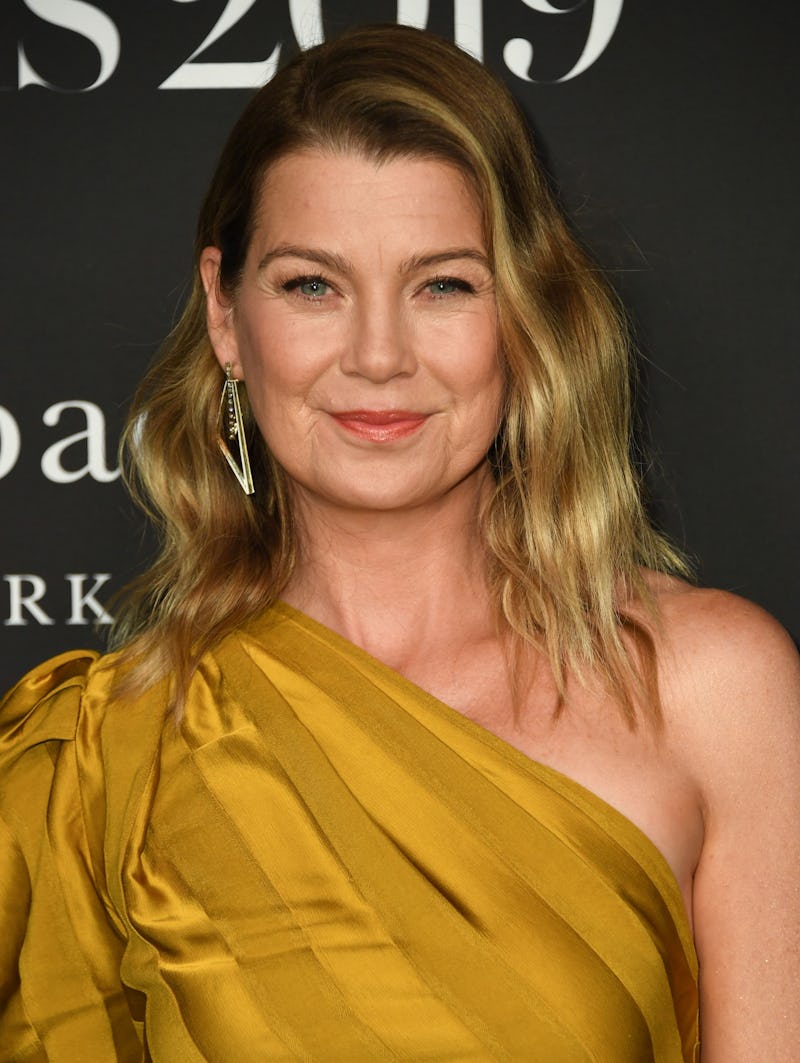 VALERIE MACON/AFP/Getty Images
Without Meredith, Grey's Anatomy would just be... Anatomy. She's the better half of one of TV's most iconic (and volatile) couples, an expert monologist with a knack for surviving every near-death experience that comes her way. So it's no wonder that Ellen Pompeo leaving Grey's could very much mean the end of the show. The network's teased as much officially — as former ABC Entertainment President Karey Burke told Deadline in 2020, "Grey's Anatomy will live as long as Ellen is interested in playing Meredith Grey. ... We will let her lead the pace on that."
For her part, Pompeo's been vocal about her desire to end the series somewhat soon — or at least, her involvement in it. When asked by Entertainment Tonight in October whether the show could go on sans its titular surgeon, she left things pretty open-ended. "That's not for me to decide," she said. "It's not my show in that way."
Beg to disagree! But whether or not Grey's continues without Pompeo in the future, it's worth knowing how the beloved actor feels about her role these days. Here's a recap of nine times Pompeo talked quitting Grey's Anatomy — plus the many reasons she's given for wanting out.
Because the ending of Grey's Anatomy is such a constant, looming threat, fans are at the ready with series finale theories and hopes for a spinoff when that day finally comes — but here's hoping it's still far away.