Bustle Newsletter: May 26, 2022
On Jack's hottest 'This Is Us' facial hair, Bella Hadid's expert-level Canadian tuxedo, and more.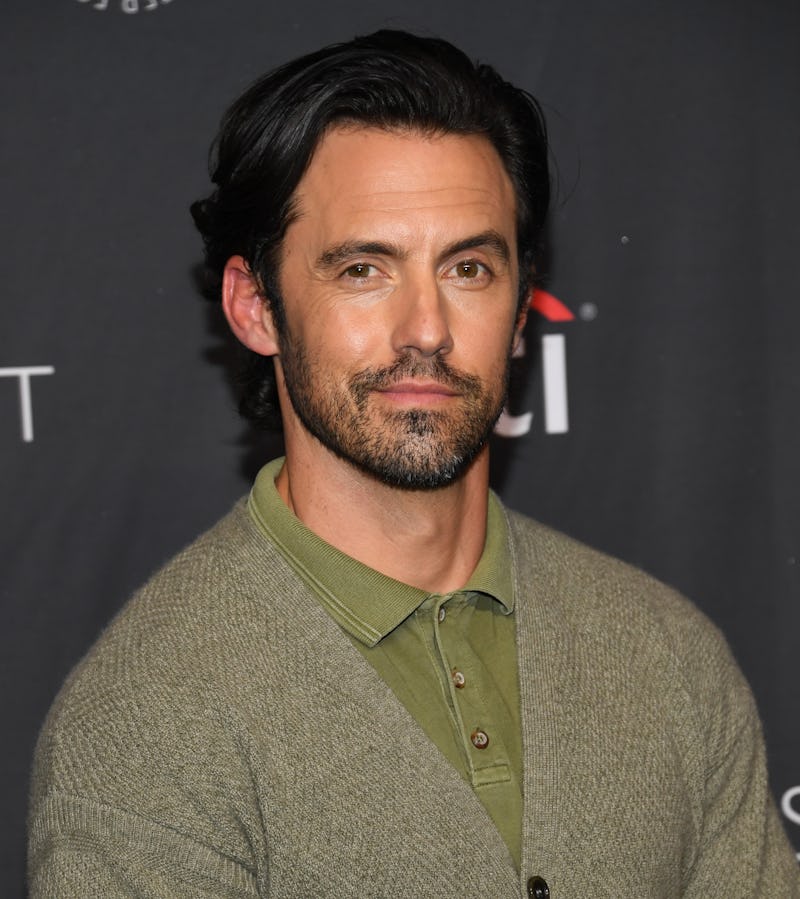 Jon Kopaloff/Getty Images Entertainment/Getty Images
A version of this content appeared in Bustle's daily newsletter on May 26, 2022. If you like what you see, sign up to receive it in your inbox right here.
Jack's Facial Hair Moments On This Is Us, Ranked By Hotness
Since 2016, actor Milo Ventimiglia has carried Jack through decades of character development and accompanying facial hair fads — from the timeless to the decidedly "dad," all of which he manages to make look extremely handsome. This Is Us may be over, but the beards and 'staches will live on forever. Read More
The Latest
What Are "Gym Lips" & Why Is BeautyTok So Obsessed With Them?
It's less about working out (yay) and more about perfecting the no-makeup makeup look in just two steps (double yay). Kelli Anne Sewell, the makeup artist behind the trend, breaks down exactly how to do it. Read More
BEAUTYThe Truth About Sunscreen Ingredients, Straight From Derms
If you've ever attempted to purchase "reef safe" sunscreen, then you know how confusing it can be to try to decipher the ingredients on an SPF label. Between the different forms (lotion, sticks, sprays, powders) and all the different classifications like non-nano, it's kinda overwhelming. So we reached out to dermatologists to figure out which labels are actually worth looking for, and which are hollow marketing claims — just in time for the long weekend. Read More
Bella Hadid Makes A Compelling Case For Double Denim
"Sexy" is not the first word that comes to mind when I hear "Canadian tuxedo," but that was before Ms. Hadid wore this all-over denim corset 'fit. Read More
Must Reads
I Tried Post-Workout Recovery Shoes & My Feet Have Never Been Happier
All the style of a pair of Crocs (take that neutral statement as you will, I refuse to weigh in on their sartorial merits) with even more of the comfort your feet crave after a run or dance class. Also, I suspect they'd be great for cooking in, too. Read More
This Food Show On Netflix Is Delicious. It Will Also Make You Cry.
When originally pitching this show, Phil Rosenthal, who also created Everybody Loves Raymond, went the self-deprecating route. "I said, 'I'm exactly like Anthony Bourdain, if he was afraid of everything,'" Rosenthal tells Bustle. Now, five seasons in, Somebody Feed Phil is more a show about having a zest for life than having a meal (although he does plenty of that, too). Read More
Astrology
Here's Your Daily Horoscope
Channel all that energy into action. Read More
More Good Stuff