4 Zodiac Signs Mercury Retrograde Will Affect The Most
Don't say we didn't warn you!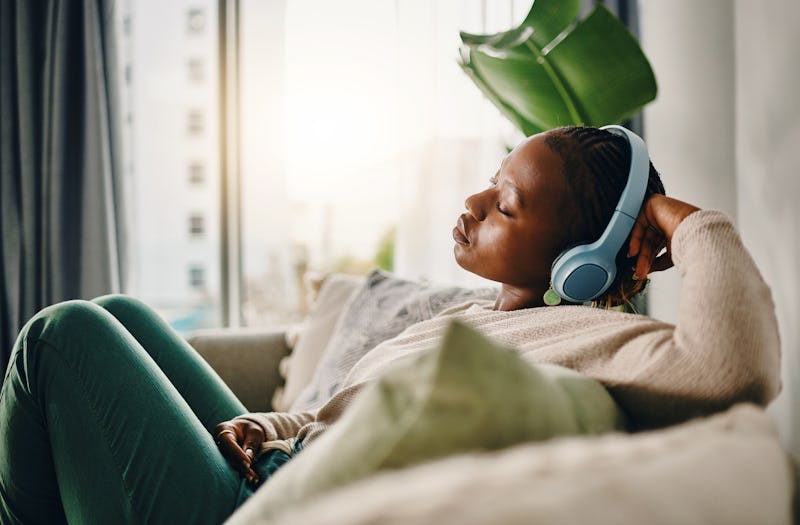 Delmaine Donson/E+/Getty Images
We're stepping into the final Mercury retrograde of 2021, but don't let out a sigh of relief just yet. That's because fall's Mercury retrograde starts wreaking havoc on September 27 in the indecisive sign of Libra, causing a commotion within our closest relationships until it goes direct on October 18. This notorious transit is known to give us three to four weeks of pure cosmic drama, miscommunication, and mishaps. The collective is in for some serious mayhem, especially when it comes to our love lives. For the zodiac signs most affected by Mercury retrograde fall 2021, this period will feel extra heavy.
Mercury is the planet that rules all things communication, mind, and tech. When direct, these areas of life are balanced. When Mercury enters its backspin, expect misunderstandings, delayed flights, and computer glitches. This time around, Mercury retrograde takes place in the cardinal air sign Libra, aka the sign of balance, partnerships, and romance — which brings lots of tension in these areas of life, but communication is the main theme of this transit.
If you're one of the zodiac signs most affected by Mercury retrograde fall 2021, you'll want to brace yourself because things are about to get heated and not in a good way.