These Zodiac Signs Are The Most Defensive
These signs have clapbacks for days.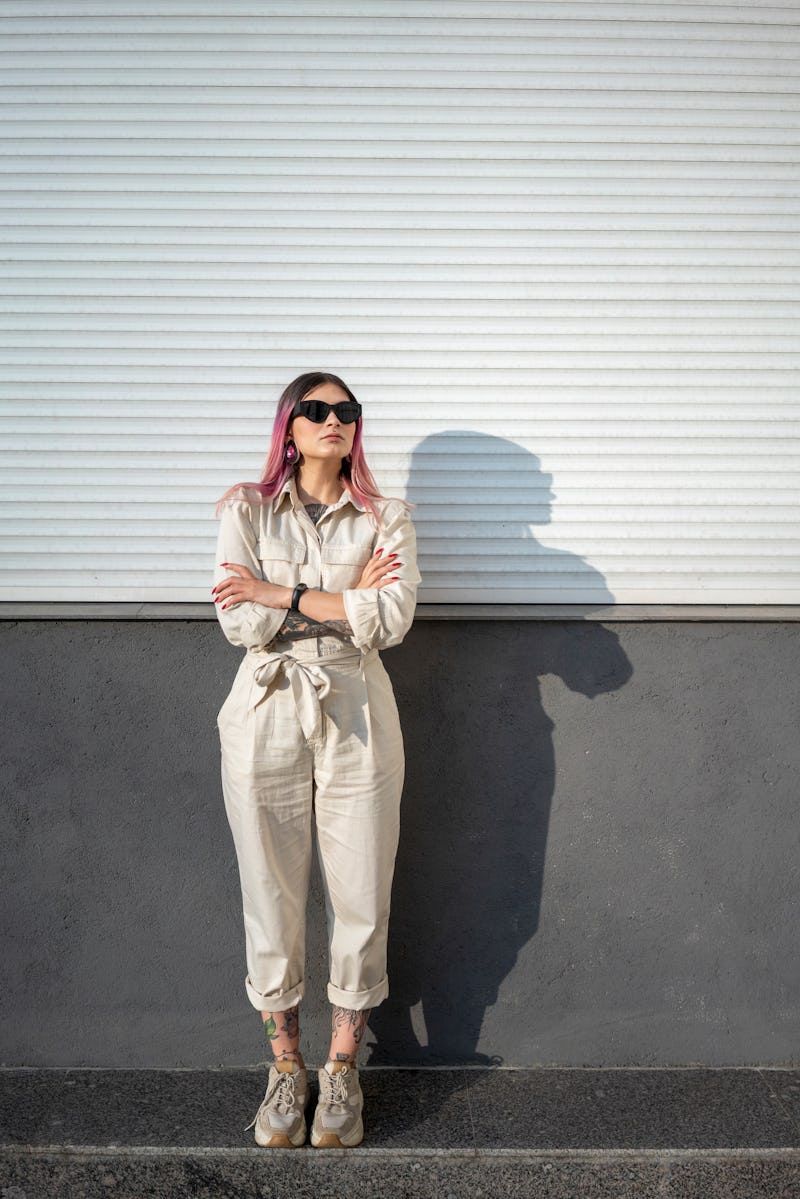 Westend61/Westend61/Getty Images
If you've leaned on astrology to guide you through an eclipse, for example, you may be aware of how much we're influenced by the cosmos. When it comes to how the stars impact you individually, your birth chart can tell you a lot about everything from your tendency to play defense in an argument, or to keep your guard up at all times (hi, Scorpio). If you consider yourself an Annalise Keating type and won't rest until you've made your case, then you can probably relate to the most defensive zodiac signs.
How can the stars tell us which zodiac sign is more defensive than others? Each of the planets in your birth chart possess a certain energy, which is also impacted by the zodiac sign the planet is stationed in. Your Mars sign is responsible for your courage and aggression, so it can tell you a lot about how defensive you are. If you have a fixed sign (Taurus, Leo, Scorpio, and Aquarius) stationed in Mars, for example, chances are you stand your ground and won't shy away from standing up for your friends or speaking your feelings.
While most zodiac signs (and, you know, people) will defend what's theirs, there are a few you'd want on the front lines in battle. That's because for these signs, being vigilant is second nature. Read on to learn if you check out as one of the most defensive zodiac signs.