The 4 Most Photogenic Zodiac Signs, According To An Astrologer
Their charisma shines through the lens.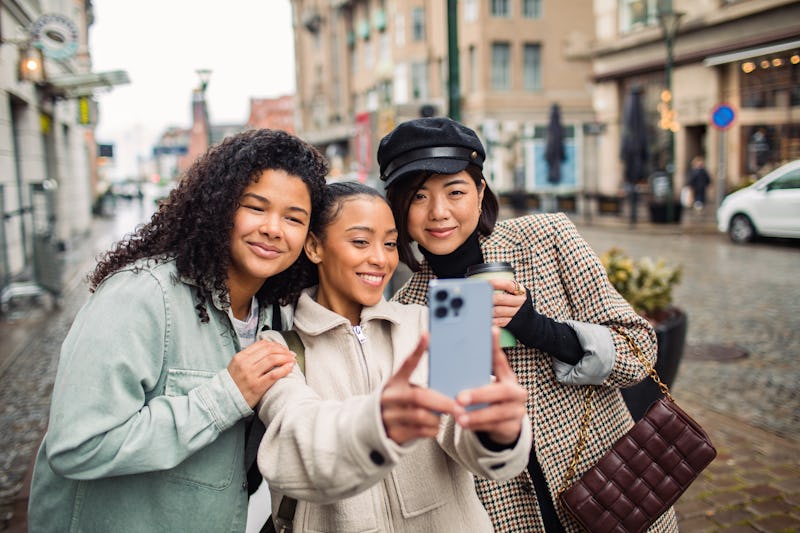 vorDa/E+/Getty Images
We all have that one friend who is practically incapable of taking a bad photo. No matter what angle or time of day you catch them, they always know how to work a camera. Though confidence in front of the camera is definitely a skill that can be learned, there are four zodiac signs that are just naturally photogenic, which might explain why you and your bestie always take good pictures together.
From group pics to solo snaps, photogenic people can't help but dominate every photo they're in. There's no use in being jealous about it because according to Michelle Bell, founder of the astrology app Cosmic Fusion, they probably get their natural charisma in front of the camera from their zodiac sign. Their "charming and effortless" personalities are captured with every click of the camera, and they captivate every photo just like they do with every room they walk into. It's no wonder why the most photogenic members of the zodiac are fire and air signs because they all have a "fun-loving and outgoing" spirit that translates on film and beyond. If this sounds like you or someone you know, you could be one of these four signs.
Source:
Michelle Bell, founder of Cosmic Fusion