These 4 Zodiac Signs Will Feel November's New Moon Most Intensely
Ready or not, transformations are coming your way.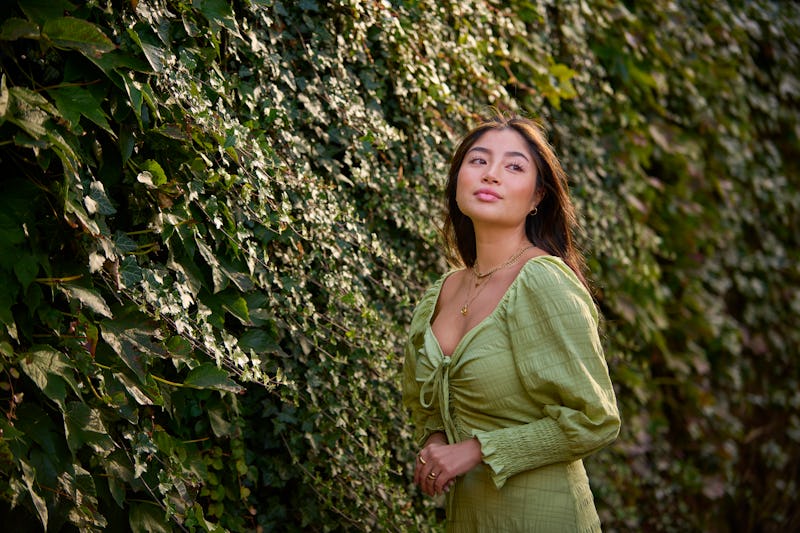 Westersoe/E+/Getty Images
We're in the thick of Scorpio season and if you haven't been knee-deep in your feelings yet, there's a good chance you'll start to feel the effects of the scorpion's intense energy soon. That's because the November 2021 new moon will arrive on Nov. 4 at 5:15 p.m. ET (2:15 p.m. PT) as it moves into the mysterious and passionate sign of Scorpio. This new moon also happens to be sandwiched between Mars, the planet of sex and aggression, and Mercury, the planet of mind and communication. While this certainly sounds like a lot, this lunation won't hit all signs as intensely, so you're going to want to know if you're one of the zodiac signs most affected by the November 2021 new moon.
Scorpios are elusive water signs deeply concerned with their private emotions and the taboo parts of life. If you tend to avoid your feelings or refuse to face your shadow self (aka, your darker, more unpleasant side), you may feel uneasy about accepting the challenges the new moon will bring. What's more, both Mercury and Mars will also enter Scorpio around this time, igniting our passions and leaving the collective on edge as we calculatedly protect our hearts and minds.
New moons are all about starting fresh — and what better way to do so than to explore your darker side and confront your emotions? This lunation is going to get heavy, so if you're one of the zodiac signs most affected by the November 2021 new moon, you're in for an emotional ride of self-reflection as you face your shadow self. Read on to see if your sign fits the bill.