11 Differences Between Having High-Functioning Anxiety Vs. Experiencing Everyday Stress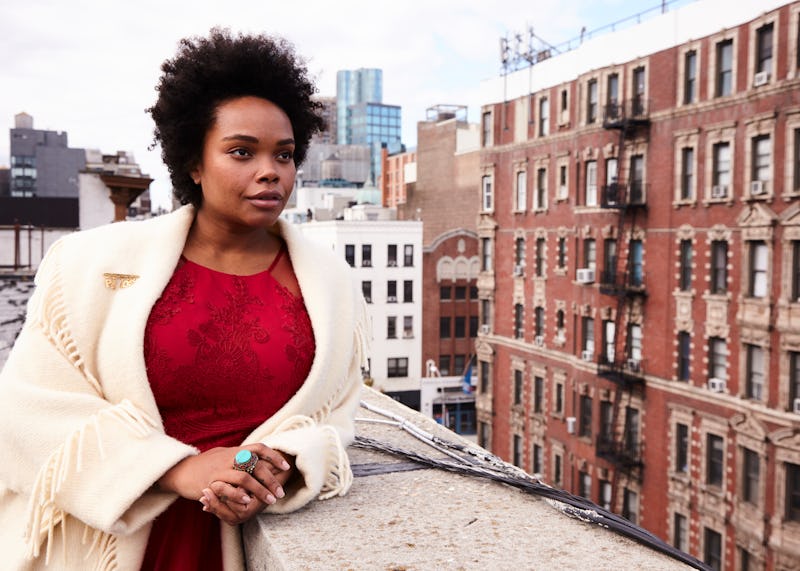 Hannah Burton/Bustle
We all experience stress in one form or another, pretty much every day. And that's actually a good thing. Stress is what motivates us to stay safe, accomplish goals, remove ourselves from unhealthy situations, and so on. But because it can sometimes be a strong emotion, it's often difficult to tell the difference between stress and anxiety.
"It can be easy to confuse them," Dr. Farrah Hauke, a licensed psychologist in Scottsdale, Arizona tells Bustle. But there are a few, key differences. "Stress is different than anxiety in that it is usually more situational and can usually be managed more easily," Dr. Hauke says. Whereas anxiety may need to be treated with medication, therapy, or other lifestyle changes.
While both can affect your life in their own way — and they can even play off each other — "it's important to know the difference between them so that you can ... properly address your symptoms and needs in the most efficacious way," Dr. Hauke says. By recognizing that your stress may actually be a sign of anxiety, you can then take the necessary steps to get the help you need. Here are a few key differences between stress and anxiety — as well as what to do about it, according to experts.