The Perfect 2017 Oscar Party Menu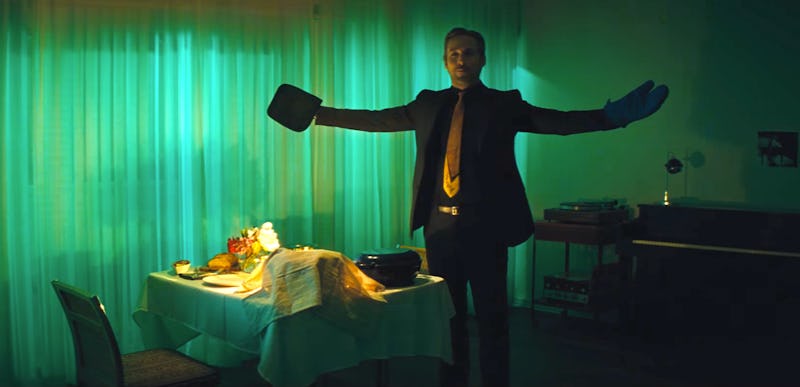 Lionsgate
The Academy Awards are Hollywood's biggest night — and perhaps its longest night if you don't count a screening of Gone with the Wind. To get through your 2017 Oscar viewing party, you'll need sustenance and plenty of it. That's why I've created my third annual Oscar party menu. Partly inspired by the foods consumed in the nine movies nominated for Best Picture and partly inspired by movie title puns that will only please fans of dad jokes, these 11 recipes will help keep your guests well-fed during the 2017 Academy Awards.
The Oscars red carpet coverage starts as early as 1:30 p.m. ET on E!, but it doesn't really get going until 5 p.m. with the actual Jimmy Kimmel-hosted awards show not officially starting until 8:30 p.m. Even if you don't have people over for all of the red carpet glory, you'll need enough food for your guests and this list provides you with options for appetizers, entrées, and desserts. And although the Oscars aren't as boozy as the Golden Globes, that doesn't mean you shouldn't be imbibing from the couch. So, I've included a couple of cocktails on the list as well — because how else are you going to keep entertained during all those technical awards??
If you plan on rolling out the red carpet on Feb. 26 for your friends, let these Oscar-themed foods based on the 2017 nominees help you celebrate the winners and losers of Hollywood's biggest night right.
Spoilers for general plot points follow.