12 Must-Watch TV Shows On Netflix That Are Perfect For Marathoning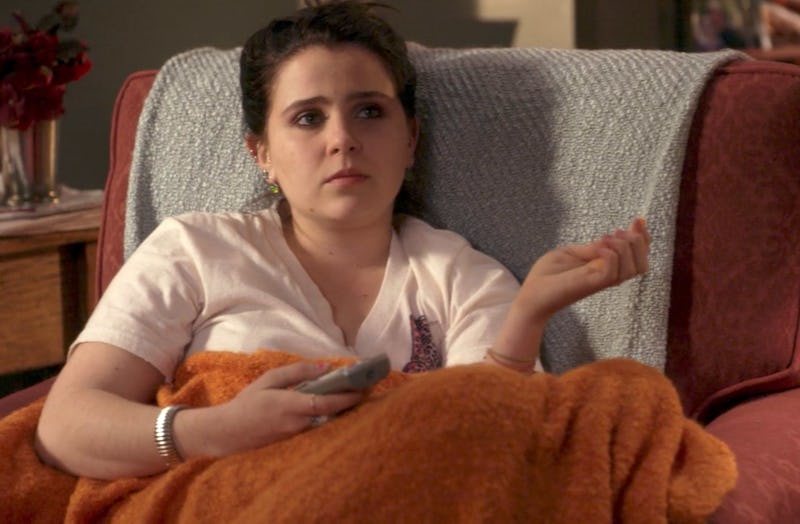 Netflix
When it comes to the eternal mystery of what to watch on Netflix, there are so many factors to consider because there's so much content. But the must-watch TV shows on Netflix come and go so often. Remember when Friends hit the streaming service, and people blocked off their calendar to join the six 20-somethings at Central Perk? Or when Buffy the Vampire Slayer left Netflix, and people screamed and cried and scrambled hard to steal someone's dad's Hulu password? You know all the big names, you've watched a lot of the big names, but what shows should you watch on Netflix now?
If you're at a loss for some new (or new-old) entertainment, then don't worry, this list has you covered. Maybe you're craving a vintage NBC office comedy, or need to seek out a new CW drama. Maybe you want to chill with something slightly educational (but not too educational) from your childhood. It's possible there are some choice family sitcoms that could give you a lot of comfort right now. Or perhaps this is the time to check out the BBC show that you know of, but have never actually gotten around to.
Whatever tickles your fancy, here's a quick collections of shows hidden around Netflix that you should probably get around to... unless you just feel like watching Friends for the millionth time.