19 Romantic Comedies For Women, By Women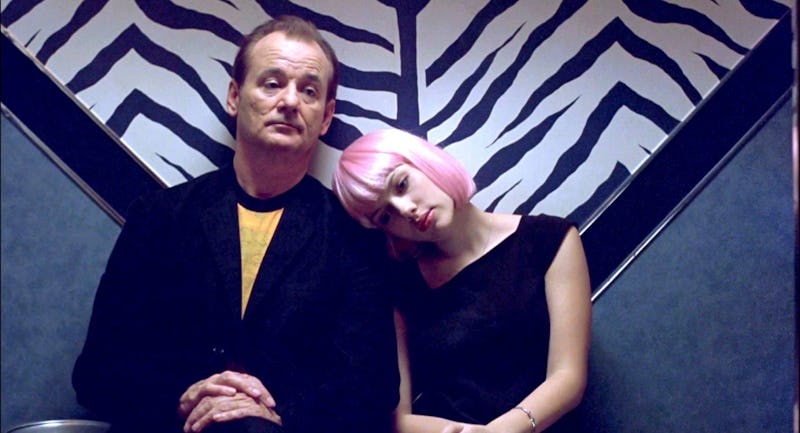 Movieclips Trailer Vault/YouTube
Don't deny it. You love a good rom-com. But what might make you love them even more is if they had a more feminist touch. Specifically, you might think it would be nice to see more romantic comedies for women by women. Well, you're in luck, because this list looks at 19 rom-coms that were written, directed, and, in some cases, written and directed by women. After all, who better to tell a woman's story than a woman?
Some of these films will be familiar to cinephiles, like Bridesmaids, which was written by Kristen Wiig and Annie Mumolo. Others are movies that you grew up loving, like Amy Heckerling's Clueless, which always deserves another re-watch. And yet some of these rom-coms are completely underrated. Becase, seriously, have you seen Lake Bell's directorial debut In A World...? Well, now is as good a time as any.
But what's so great about these sweet and funny movies is that most of them actually have women getting the last laugh, which is unfortunately pretty rare in Hollywood. Well, the joke's on anyone who doesn't think women's movies can be funny and romantic and smart all at the same time, because this list proves that rom-coms made by women for women deserve your time. So, feel free to take a little time now to figure out which one of these movies you should watch first.