Goodreads Users Are Loving These 20 Summer Books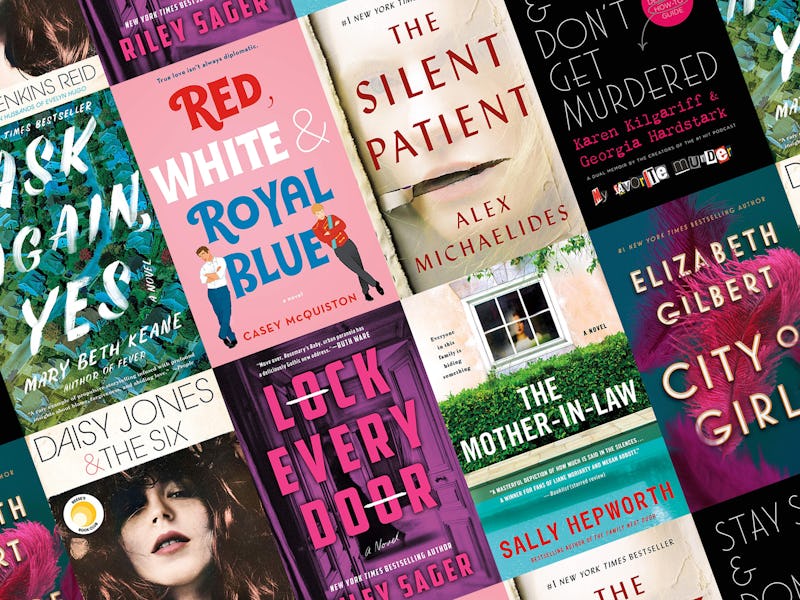 I don't mean to alarm you, but we're officially halfway through 2019. While in some ways that feels like a massive win (We've made it this far! Hooray for us!) it can also be totally overwhelming (We only have six months left before 2020?!) But if your summer reading list is one of the things causing you stress, here are 20 books that Goodreads users love this summer. It's just the inspiration you need to kick your reading into high gear, because it's time to add those feelings of stress to your discard pile and focus on the stack of stellar reads you still have ample time to get to this summer.
The books below, all rated 4.0 or higher by readers on the site, vary in genre and theme. Whether you're into creepy thrillers, page-turning historical fiction, steamy rom-coms, inspiring nonfiction, heart-wrenching literary fiction, or the next big YA books, you'll find it below. Just remember: We've still got a few weeks left of sunshine and warm weather, perfect for grabbing a book and a blanket, and whiling away an afternoon. So go forth and read — and let this list of books that Goodreads users are loving be your guide.