Oscar Noms Memes & Jokes You Don't Want To Miss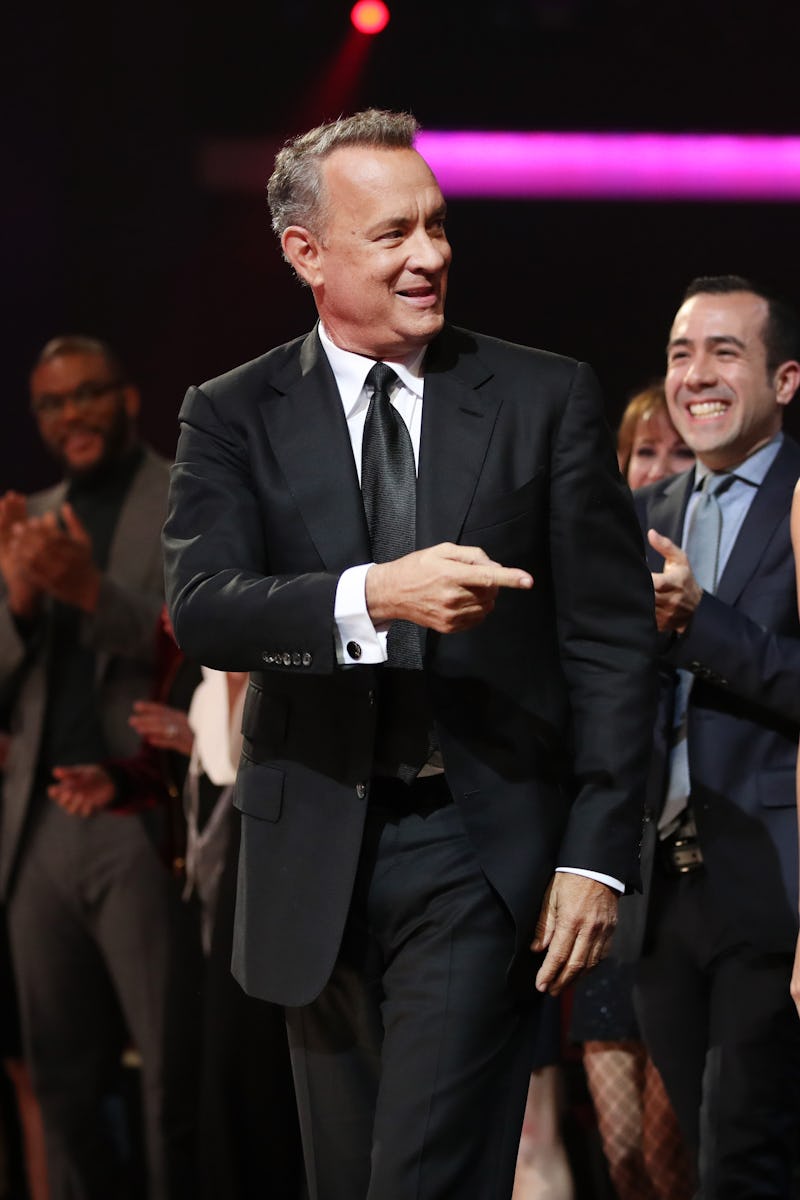 Christopher Polk/Getty Images Entertainment/Getty Images
While the award show doesn't air for another month, the 2017 Oscar nominees were announced on Tuesday. And while there were a fair share of snubs and surprises among the list, there were also an adequate amount of 2017 Oscars jokes circulating on social media. Because what is any pop culture event without snarky and witty commentary on the internet?
During the show itself, there's bound to be even more meme material. Whether cringing faces in the audience or LOL-worthy moments from the red carpet, someone will do something that will live eternally on the internet forever — or at least get five minutes of fame. Need I remind you of Chrissy Teigen's cringe face from last year's Oscars? Yup, that's still relevant in plenty of situations. It's nearly a year later, and that one hasn't gone away.
But before the Academy Awards actually kick off, let the 2017 Oscar nominations serve as fodder for just the beginning of the award show's jokes. It's almost like the warm-up band performing before a major concert, or the stand-up comedian who goes on before the headliner. Basically, these jokes let you get a laugh or two in before you actually sit down and watch who takes home those golden trophies.