21 Signs You're Emotionally Unavailable Even Though You're In A Long-Term Relationship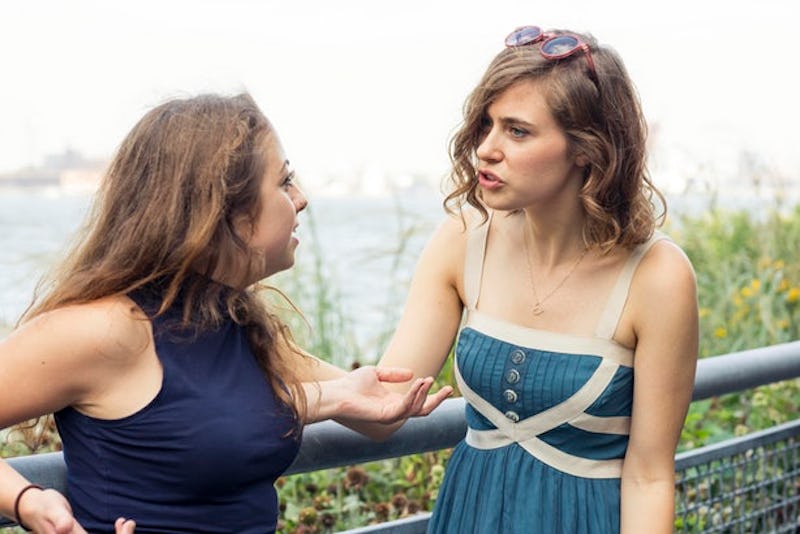 BDG Media, Inc.
Perhaps it's happened to you or you're guilty of it yourself — being emotionally unavailable. And, as much as you may want to be available or think you are, deep down, you're not. There are many reasons for this, from still being emotionally tied to your ex to not being in the right space to share your life with someone else — emotionally, physically, mentally, financially, career-wise, and so on. In fact, you can also be emotionally unavailable while in a long-term relationship. For example, your ex may still take up a lot of your mental space, so you cannot give your current partner as much emotional attention as you'd like.
Award-winning relationship, marriage and family therapist, Dr. Carolina Castaños, Ph.D., and the founder of Moving On, an interactive program designed to help people overcome heartbreak, says this happens to people in relationships for several reasons. "Being in a long-term relationship does not mean that we are connected emotionally — many are not," she tells Bustle. "Couples are still together for reasons such as fear of being alone, for fear of it affecting the children, and/or for fear of financial loss or strain."
But it's important to figure out why you're distant. "If you are emotionally unavailable, it is crucial to determine if this is because you are scared of closeness, or if you are simply out of the relationship," Dr. Castaños says. "You can work on the first one. However, the latter is difficult unless there is a conscious awareness and desire to rekindle your love and connection."
All that said, here are signs you're emotionally unavailable even though you're in a long-term relationship. The sooner you become aware of how emotionally available you are, the sooner you can take the necessary steps to increase emotional intimacy toward your partner — or end the relationship.